8 Useful Tips for Traveling with Children
Flying with kids is not an easy task specially when the kids are toddlers. As it need special care and attention while traveling with children.
The traveling can become enjoyable and a memorable one if you prepare yourself before traveling. Make your trip better by following the simple steps.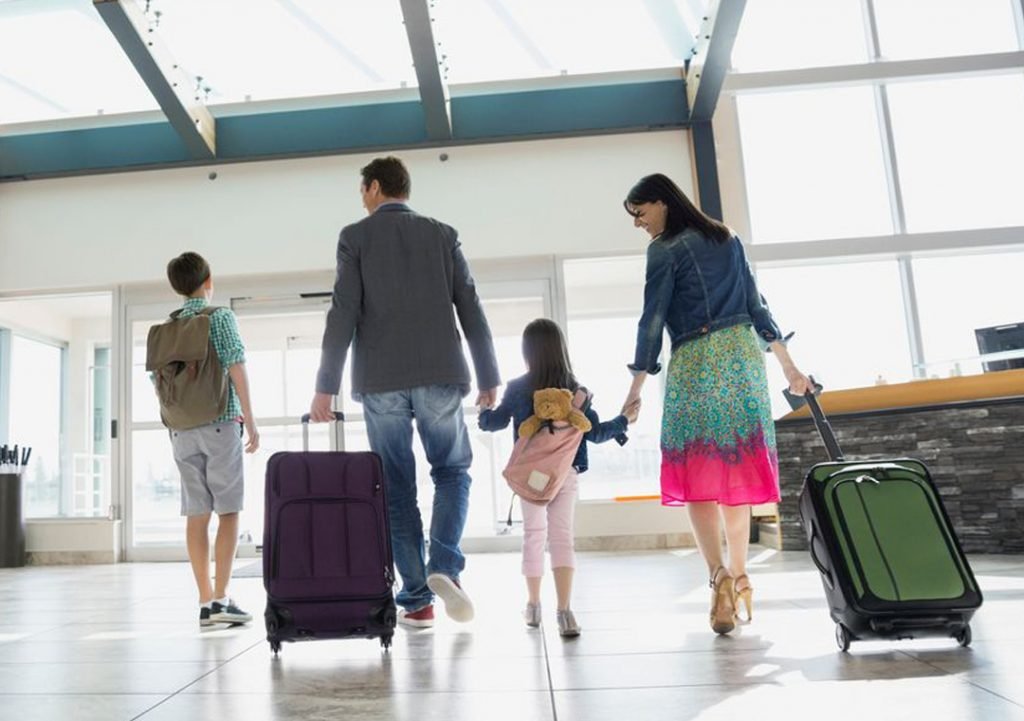 Here we are going to share some of the useful tips that can help you while traveling with children.
Tips While Travelling with Childrens
1) Always book early morning departures
Always book early morning departures so in case, if your child is not feeling well on the particular day or if he/she is upset about leaving a specific place, your flight won't get affected because of them. And, you would be able to handle everything on time.
Sometimes the children demand extra care and attention and it can happen while traveling too. So be prepare and try to book early morning departures for safe side.
2) Pre book everything you can when traveling with children
Other than the departures, pre book everything you can.
Whether it's about the hotel, or the transportation. Pre-book everything to avoid any hustles or disappointments.
Sometimes the children don't feel comfortable while traveling and they get irritated due to long flights. It might make them frustrated and sick. Due to the reason, it is very important to pre-book everything to avoid any future struggles.
3) Some Snacks while traveling with children
Where there are children, there must be some snacks.
The hungry kids can make a family fun trip into miserable one. Buy your kid's favorite snacks before leaving home so if he/she feels hungry while traveling and get irritated due to any reason you can give them their favorite snacks to lighten their mood.
Other than the snacks, keep your child favorite activity along with you too. For example: toys, paint, colors, book, pencils, papers etc.
4) Pack just enough if traveling with children
You might think of packing everything that a kid needs at home. But this is a terrible idea as it will increase your weight and more likely that you will have to pay extra for that.
Just pack necessary stuff, don't overload your bag too much with child's stuff. Add necessary things that you think your child will need while traveling. Otherwise, it will lead to frustration and sore arms.
5) Show some appreciation to children
Kids love to get appreciated. It encourages them and enables them to perform better activities in a happy mood.
Appreciate your kids while traveling. Appreciate their little manner like if your kid eat their food completely appreciate them, if he/she is telling new stories appreciate them, if they walk through the stairs by themselves appreciate them, if they change their clothes by themselves appreciate them and so on.
Don't forget that children crave for love and attention. Pay attention on their little actions and appreciate them accordingly.
6) Seat kids away from the aisle
Aisle seats can be risky or dangerous for the little ones. As the food and beverages passes by.
During or after traveling a lot of people passes by the aisle seat. Therefore, your child might meet with the new germs there.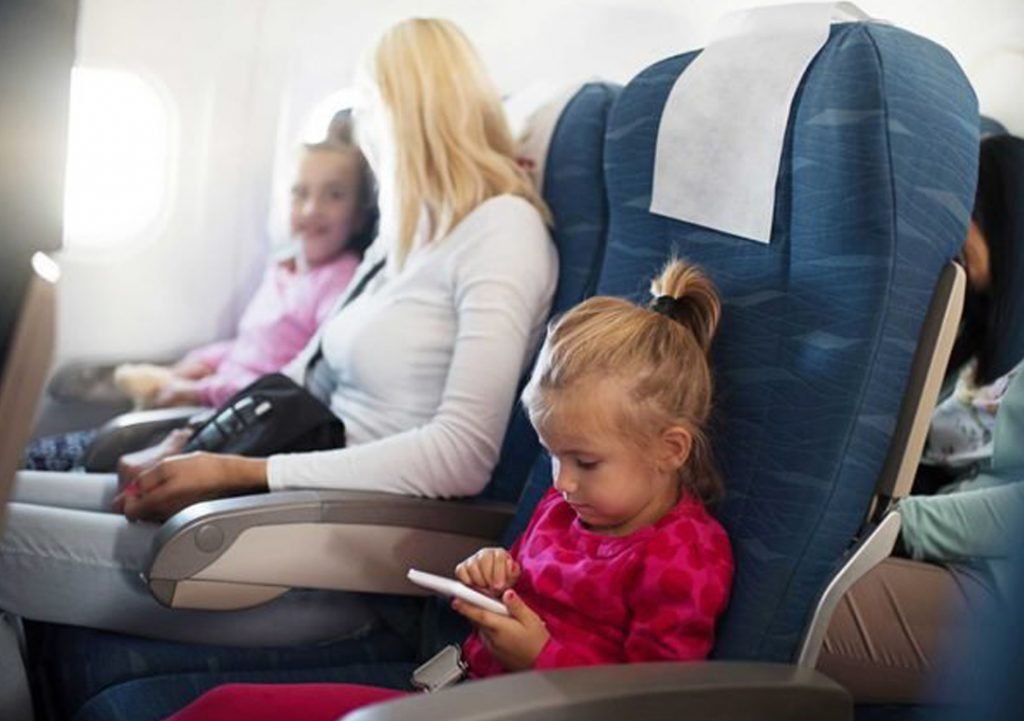 Keep your child's seat away from the aisle as the little hands are in treacherous reach of hot coffee or water.
7) Children love surprises
Bring some surprises for kids or wherever you go buy a special gift for them. Children love surprises and gifts.
While traveling with the kid a wrapped new plaything can has two advantages: Kids love to unwrap stuff, and a new toy has more attention-grabbing pull.
8) Maintain your child's cleanliness
While traveling, keep a proper check and balance of your child's hygiene too.
If they want to go to the washroom go along with them and make sure that they have properly wash their hands or not.
Always keep a sanitizer along with you and wash your and your kid's hand after touching certain things that are more likely to have germs.
These are some of the tips that can make our trip a lot more comfortable while traveling. Follow these guidelines and don't forget to capture your beautiful moments with the little ones.
For scheduled and customized trips, you can visit our website: