WHY DREAM VISTA?
Dream Vista Travel and Tourism established with a vision to play part in highlighting the beautiful aspect of Pakistan in the World. Providing peoples a journey to their dream destinations and the places they wish to visit in their lifetime.
DVT provides a solution to meet the requirement of travelers to their destinations. We facilitate customers with luxury Transportation, Safari Jeeps, Comfortable Accommodation and local guides to host you to the tradition, culture and Food of the visiting destinations.
DVT provides customized trips and packages throughout the year and arranges necessary logistics to support travelers to explore in all the seasons.  
DVT is also facilitating customers in arranging international trips to KSA, UAE, Turkey, Europe, UK, USA, China, Nepal, Srilanka, Thailand, Singapore, Malaysia and Maldives.
MISSION
 Provide Comfortable Journey and stay to Explore Discover and Adventure.
VISION
To be part in promoting beauty, hospitable culture and tradition of various parts of Pakistan.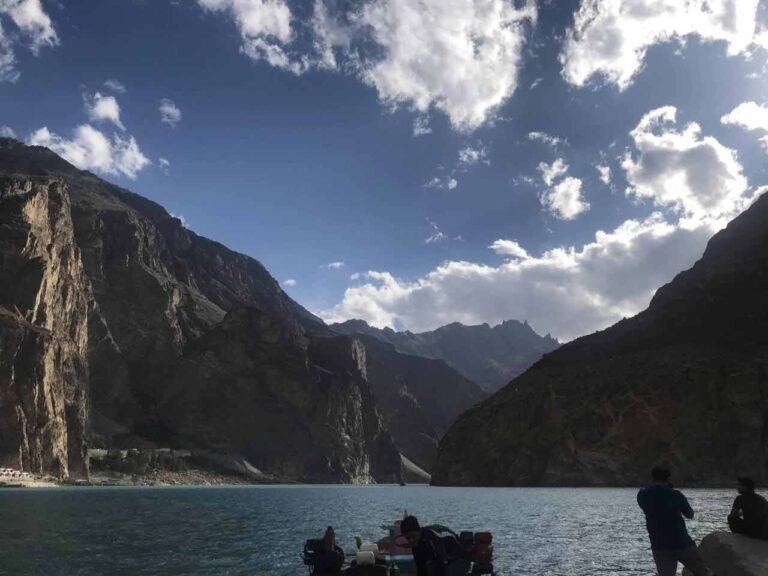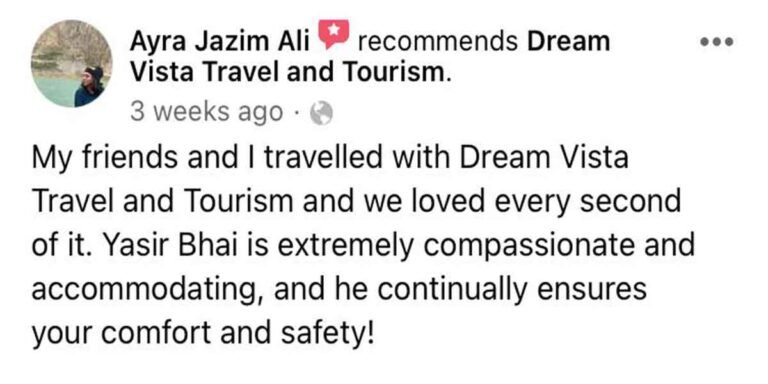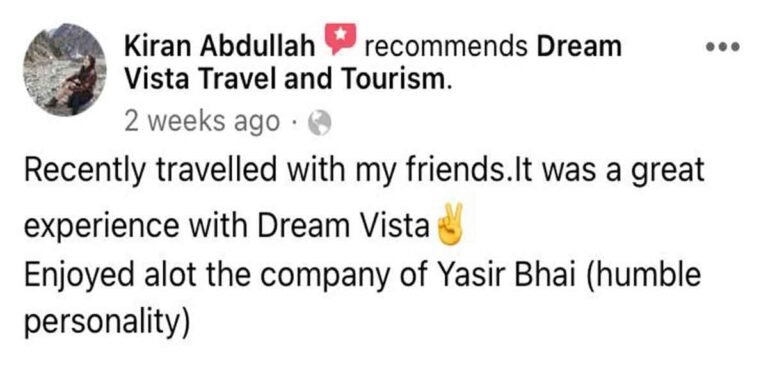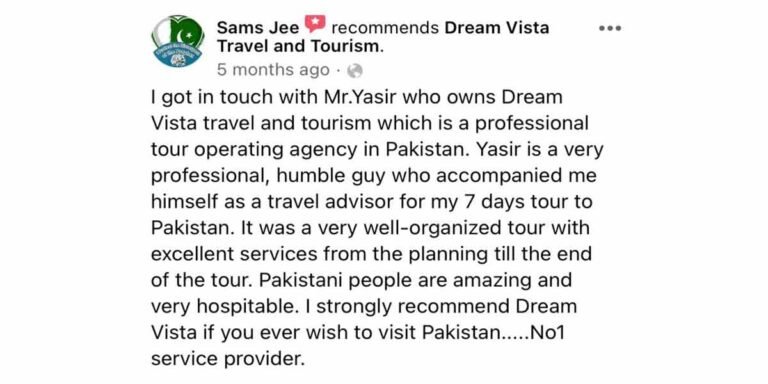 CONTACT US NOW
      Feel free to contact us any time. Team Dream Vista will be happy to help.
PHONE: 03168335620

EMAIL: dreamvistatours@gmail.com

OFFICE ADDRESS: Head Office: Plot # 11C, Ground Floor, Phase 2 Ext, DHA, Karachi