Tour overview
Gwadar Road Trip from Hyderabad
3 Days 2 Nights
Princess of Hope | Ormara Beach | Gwadar City
Big opportunity is waiting for you.
Let's join Gwadar Road Trip to explore the beauty of Baluchistan and find investment opportunities in Gwadar property market, the emerging reality and redefining the future of urban city!
It is a great chance as Gwadar is the cardinal part of CPEC project and it consists of major importance due to the extension of silk routes.
 Gwadar is not only a beautiful, scenic and peaceful place to live and visit but also it's a major trade hub now. The special addition is the Broadway City Project.
Broadway City Gwadar brings lifetime opportunity to own your land on one of the fastest growing trade hub of Pakistan.
Future belongs to Gwadar as this port city is key focus of the CPEC and all the infrastructure and development work is on full pace.
Dream Vista Travel and Tourism in collaboration with Broadway City Gwadar provides opportunity to witness the development work and explore the Beautiful City of Gwadar along with several attractions comes on its way in reaching Gwadar through the beautiful Markran Coastal Highway.
Furthermore, you might like a project that will grow new roots of your business in the coming days.
Dream Vista has arranged 3 Days and 2 Nights visit to Gwadar from Hyderabad on your special requests. Dream Vista excels in designing and executing all trips in the country.
Our local guides and support staff provide a friendly host-guest environment during tours that others cannot.
Limited seats only. Grab your passes!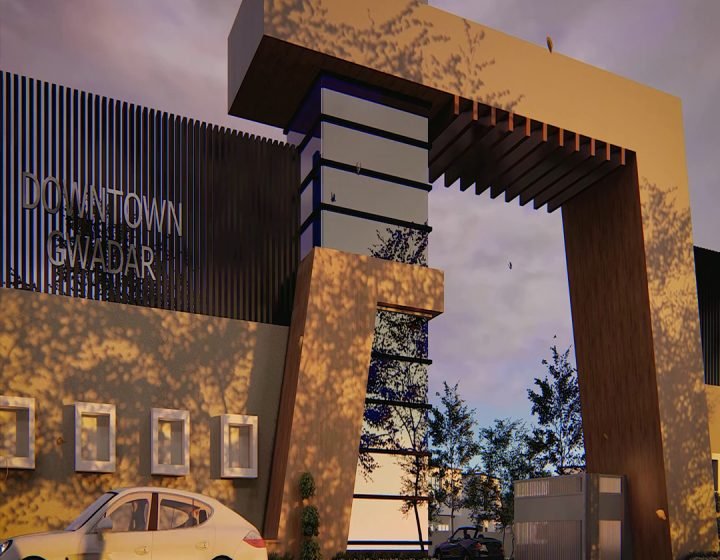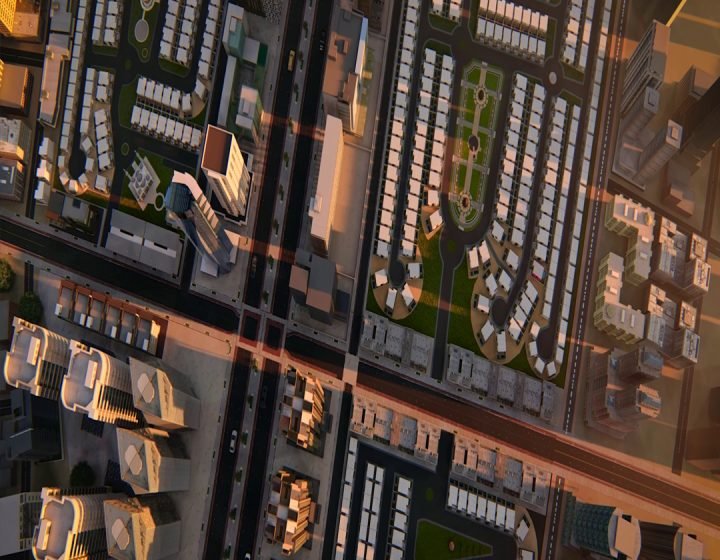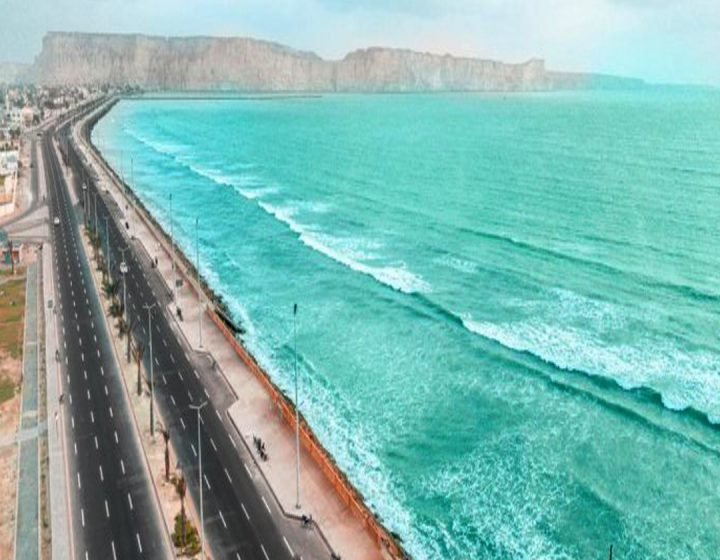 Gwadar Trip Price
3 Days & 2 Nights
Group Tour (3 Persons sharing)

Couple Separate Room (Rs 5,000 extra)

Kids (2 to 8 years) - 70% charges
Gwadar Road Trip Specifications
No of Persons:                  12 People (min)
Duration:                             3 Days 2 Nights
Transport:                           Grand Cabin/Coaster with Driver, Fuel and toll taxes
Accommodations:           2*Hotel
Food:                                    Breakfast, Lunch and Dinner
Valid Till:                              Every Weekend
Children:                              Infant (Free), Child (2 yrs to 8 yrs) 70% charges
Gwadar Road Trip Attractions
Makran Coastal Highway
Hingol National Park
Kund Malir Beach
Golden Beach
Great Sphinx
Princess of Hope
Buzzi Pass
Ormara Beach
Makran Semi Desert
Pasni
Mud Volcano
Marine Drive
Singhar Mountain
(Koh e Batil)
Gwadar Cricket Stadium.
Broadway City Gwadar on Map
Included
Hotel Accommodation (3/4 Persons sharing)
Camps Accommodation (3 Persons sharing)
Transport
Food – Breakfast Lunch and Dinner
Fuel and Taxes
Basic First Aid Kit
Not Included
Insurance liability, medical aid, and helicopter rescue coverage
Personal Clothing
Extras at hotels like drinks, laundry, phone calls
Anything other than mentioned above in "Cost Include" area is not included in cost
Personal trekking equipment
Gwadar Road Trip from Hyderabad
In collaboration with
Broadway City Gwadar
Detailed itinerary
3 Days and 2 Nights
Day 00: (Thursday)
10:00 PM: Meet-up at Broadway City Gwadar Office
10:30 PM: Departure Call from Hyderabad
Day 01: (Friday)
03:00 AM: Reach Winder, Tea break at Winder Hotel.
03:30 AM: Departure from Winder.
05:30 AM: Short stay at Kund Malir View Point. Witness the beautiful sun rise at Kund Malir Beach.
06:00 AM: Continue Journey towards Gwadar.
01:00 PM: Reach Gwadar in Afternoon.
01:30 PM: Hotel Check inn & Rest time.
02:30 PM: Lunch at Gwadar.
03:30 PM: Visit to Singhar Sunset Point
05:00 PM: Hi-Tea at Broadway City Gwadar Site
09:00 PM: Dinner and Over Night Stay in Gwadar at Royal Resort Gwadar/Equal.
Day 2: (Saturday)
07:00 AM: Wakeup call and Breakfast at Hotel.
08:30 AM: Hotel Check out.
09:00 AM: Gwadar City Tour and enjoy Free time on Marine Drive. (Sightseeing) and Boating (Charges not Included in the Package).
10:00 AM: Trekking towards Koh-e-Batil of 45 mins (As per permission by Concerned Authority).
10:45 AM: Reach Koh e Batil Top. (Spend 30 min for Sightseeing/ photography).
11:45 AM: Departure for Ormara.
06:00 PM: Reach Ormara Beach.
06:30 PM: Settle Down in Huts/Camps and Enjoy along the Beach Side, Play Games, Sunset.
07:00 PM: Snacks Hi Tea.
10:30 PM: Dinner BBQ, Partha, Salad, Raita , Cold Drink , Mineral Water ).
11:00 PM: Start of Bonfire with Soft Music Session, Hi Tea on the Beach 11:30 PM: Settle down for Movie Screening on the Beach.
DAY 03: (Sunday)
06:00 AM: Wake up and enjoy the Sunrise.
07:00 AM: Enjoy the Pleasant morning along the Beach side, Play Games; take a Dip into the Sea.
08:30 AM: Breakfast (Halwa Puri).
09:00 AM: Group Photography at Ormara Beach.
09:30 AM: Pack up & Departure for Hyderabad.
10:15 AM: Photography Stop at Buzi Top, Majestic Mountains (25 Mins Break).
10:55 AM: Photography Stop at Princess of Hope, Lion of Baluchistan (Sphinx) (30 Mins Break).
11:10 PM: Continue Journey Toward Hyderabad.
04:00 PM: Stop for Lunch at Winder City.
09:00 PM: Arrival at Hyderabad.
----------THE END ----------