Are you planning to travel for a vacation in winter, in an amazing way and worried how to cover all things?
Don't worry this blog will guide you with the most essential things you must plan or keep with you during winter vacation. 
It might be difficult to plan a winter trip. It is one thing to pack a swimsuit and some shorts for a summer beach vacation but planning a cold-weather expedition, on the other hand, is a whole different matter.
It needs a proper planning under a proper guidance otherwise it becomes a serious trouble for us.
Here are the some tips you must know or do before travelling in winter.
Book your accommodations and activities early:
Search for the hotels and book the one you are most comfortable with. Make sure you've double-checked all the essential details so that you will not face any problem further.
Even if you're intending on doing any winter activities, it's usually a good idea to reserve your time slots ahead of time. Reservations may fill up quickly, especially at locations like hotels where everybody is there for whatever reasons!
It's never a bad idea to prepare ahead, however delaying till the last minute might result in you losing out.
Whatever time of year you intend to travel, it's essential to protect yourself and your family members with the appropriate travel insurance. Always try to go with a travel agent if travelling a new place, so that they can guide you properly from accommodations to food and you can enjoy freely.
Check travel warnings for any potential safety risks in the regions you want to visit before you start arranging your winter vacation. It's advisable to accomplish this first, before you start planning your escape.
It is critical to keep the head warm in order to keep the rest of the body warm. To guarantee that your winter vacation isn't cut short, bring a warm beanie or scarves, ideally made of wool to keep you warm.
They may also be used to shield your ears from the cold, making them a very versatile accessory.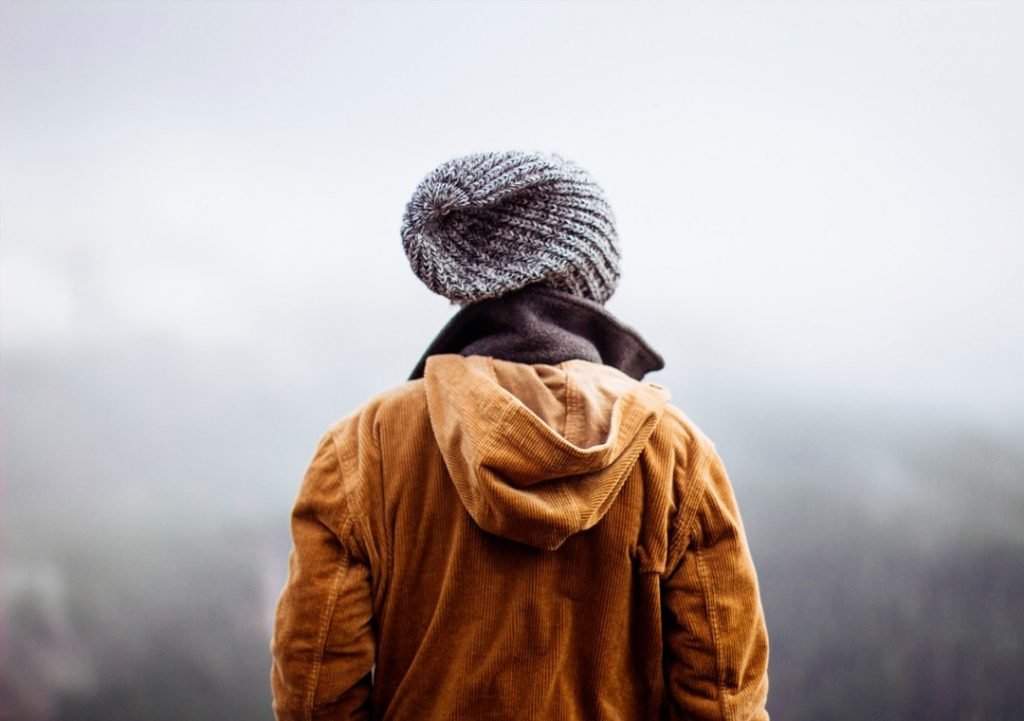 If you are that type of person that gets cold easily and can't tolerate being outside in the cold, you should absolutely carry some warming packs with you.
Heat packs will keep you warm. When you are out for a vacation in a very cold weather, they are available in a variety of sizes and kinds.
The most important thing that you must have in your luggage is the covered shoes or boots. If you are the one who cannot stand or walk with a cold foot then boots are the must thing for you.
Boots are great insulators and even better at keeping moisture out, ensuring that your feet stay nice and dry. This is especially helpful if you're visiting snow-prone areas like alpine locations.
Bring a Hard-Shell Suitcase with you.
Winter vacations are a great excuse to invest in a hard-shell luggage if you don't already have one. Hard shells protect your valuables from all of the chilly dampness that the season delivers, as addition to keeping all of your heavy winter garments into a designated compartment.
It's crucial to consider the things you'll be doing throughout your winter vacation before packing.
In the winter, the air is completely dry. You'd believe that snow would help, but it doesn't. After travelling in the winter for few days, and your lips will be chapped and your skin will be thirsty and dehydrated!
As a result, I strongly advise you to bring some high-quality lip balm or Chapstick with you on your journey. I also suggest putting a rich moisturiser on your face every night, as well as anything for dry skin on your elbows, feet, and hands.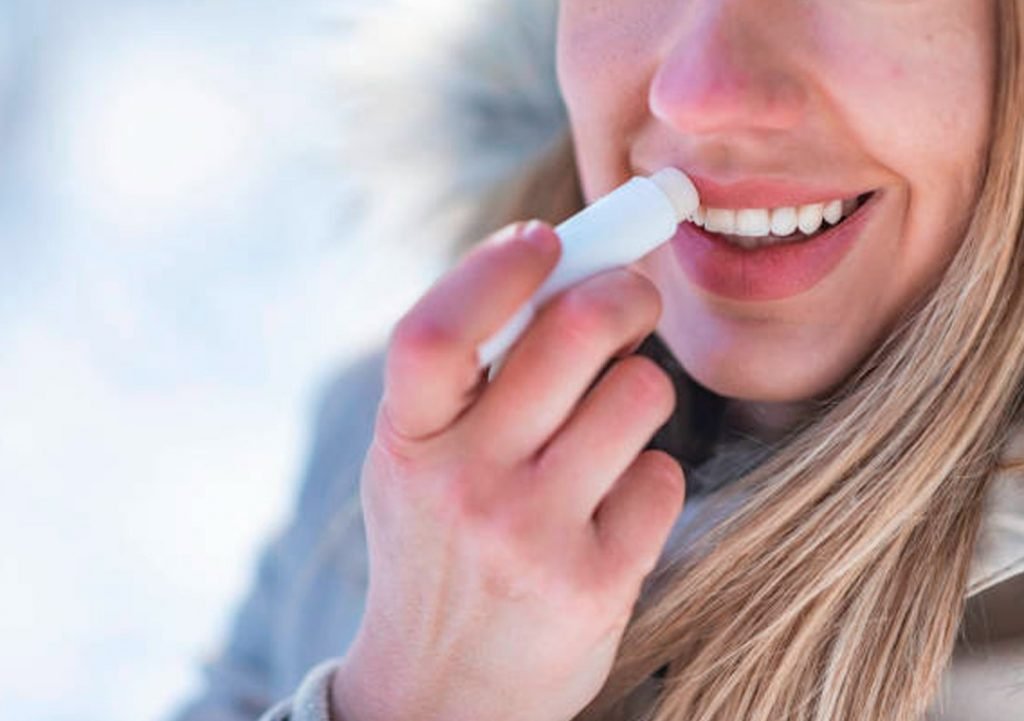 Since the weather is dry and harsh in winter, it is important to have a common medicine in your luggage like medicine for fever or flu. Cough syrup or some other body pain relief medicines should also be in your bag.
The sun may be extremely powerful in the winter, it's also a good idea to bring sunscreen and sunglasses. Toiletries, prescriptions, and your passport, if travelling overseas, are other items to consider bringing. You can ensure that you are prepared for an enjoyable and safe winter holiday by keeping the above-mentioned items in mind.