Pakistan's best winter travel destinations
Pakistan is an extraordinary country with full of mesmerizing places. Consider ultimate adventure travel location with mighty mountain ranges, emerald-green and aquamarine valleys, and deserts brimming with classical civilization and many more.
No doubt, either its summer or winter or any other season, there are plenty of wonderful spots to visit in Pakistan!
In Pakistan, the winter season provides an opportunity to enjoy the snow. People; enjoy spending time in magical places that have been altered by the snow.
Despite the fact that most people prefer to stay warm by hiding under their blankets at home during the winter, snow may attract anyone to travel outside and enjoy.
In order to promote adventure and winter tourism in Pakistan and fascinate not only foreign visitors but also the local one, annually, winter sports and other cultural festivals are held in Pakistan's snow-covered valleys.
If you are planning your winter vacation in 2023, then, there is no more tranquil and relaxing spot in Pakistan than the northern areas when it snows.
Pakistan Winter Destinations
Here is some amazing winter destinations in Pakistan listed below that stole everyone's heart. You must include these wonderful places in your travel list.
Skardu is also known as "a representation of nature's magnificence".
Skardu offers it all in one whether it is about pure crystal waters or high beautiful mountains or lovely lakes or kind people.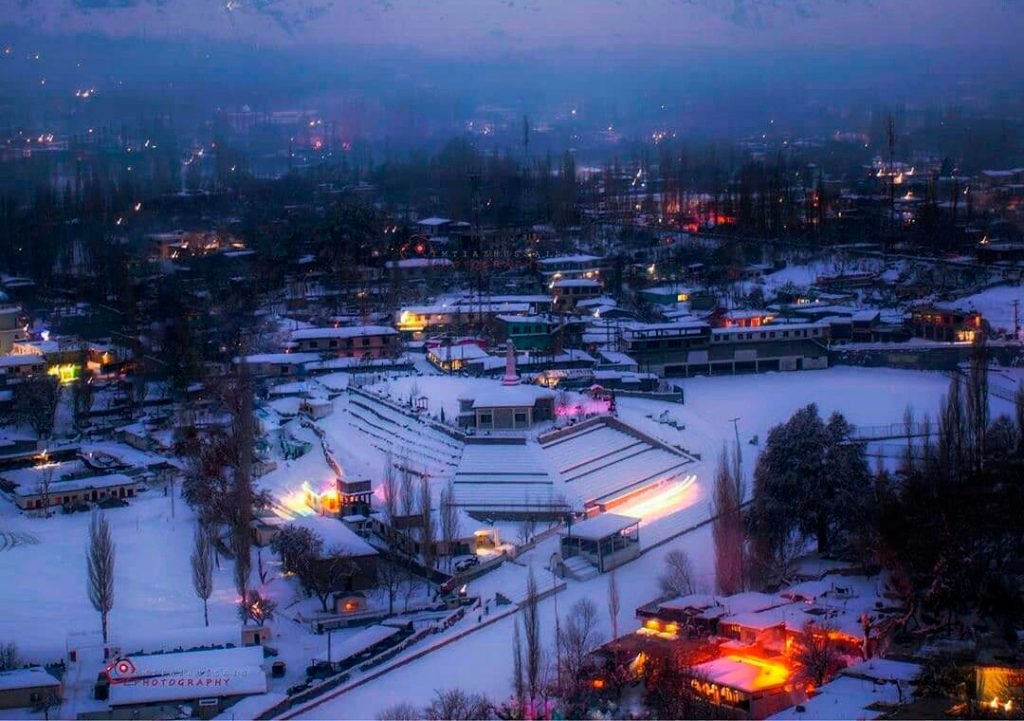 Your vacation would be incomplete without visiting Skardu.
This year in Skardu, ice hockey championship was held for 2 days. Despite of freezing temperature a large number of people participated.
The purpose of the event was to increase awareness about the effects of climate change, melting of glaciers, wildlife protection, and the necessity of ecological balance.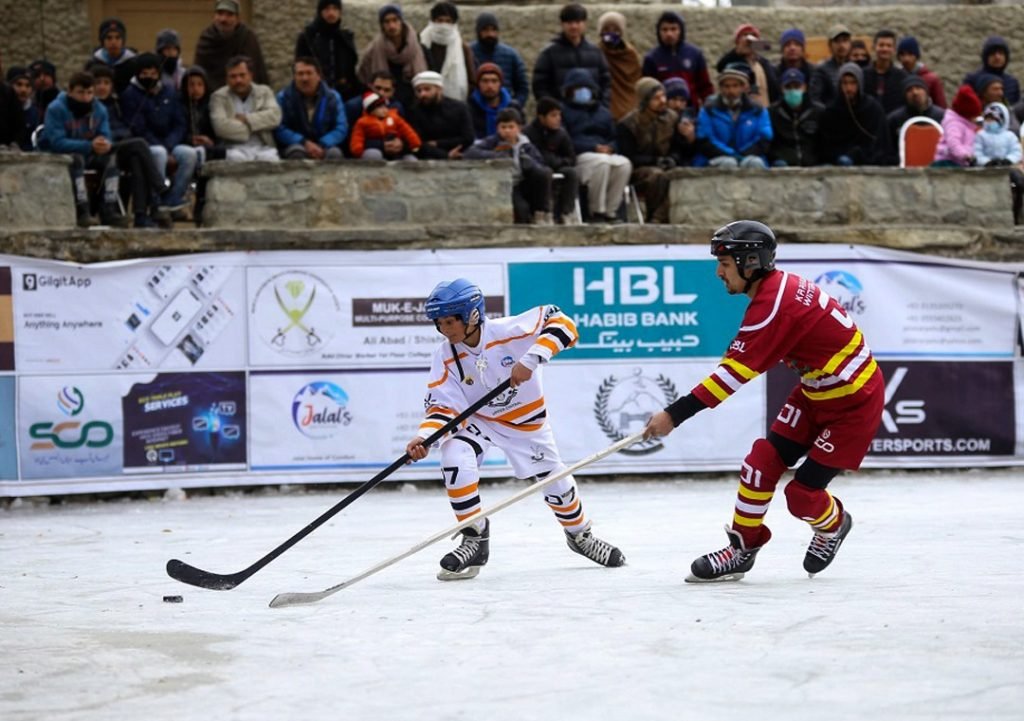 2. MALAM JABBA, SWAT VALLEY
Swat Valley is renowned as the "Switzerland of the East" because of its pine trees, snow-capped peaks, and shimmering lakes.
The breathtaking natural scenery of this tourist destination in Swat will leave you speechless.
In Swat District, the 2nd Swat Marathon was held in which people of all age groups participated. Last year, there were more than 200 participants in the event.
The good news is that the PIA decided to operate flights in Swat also.
Malam Jabba, located in the Karakoram Mountain range about 50 kilometers from Swat Valley, is a hill station with one of the largest ski resorts in the area.
The Malam Jabba in Swat is also very famous for trekking, ice skating, hiking, backpacking, and camping, as well as family holidays.
Now a days Hunza valley is considered as Pakistan's top most favorite tourist destination as it is blessed with some of the world's tallest mountains, bluest lakes, and beautiful sight.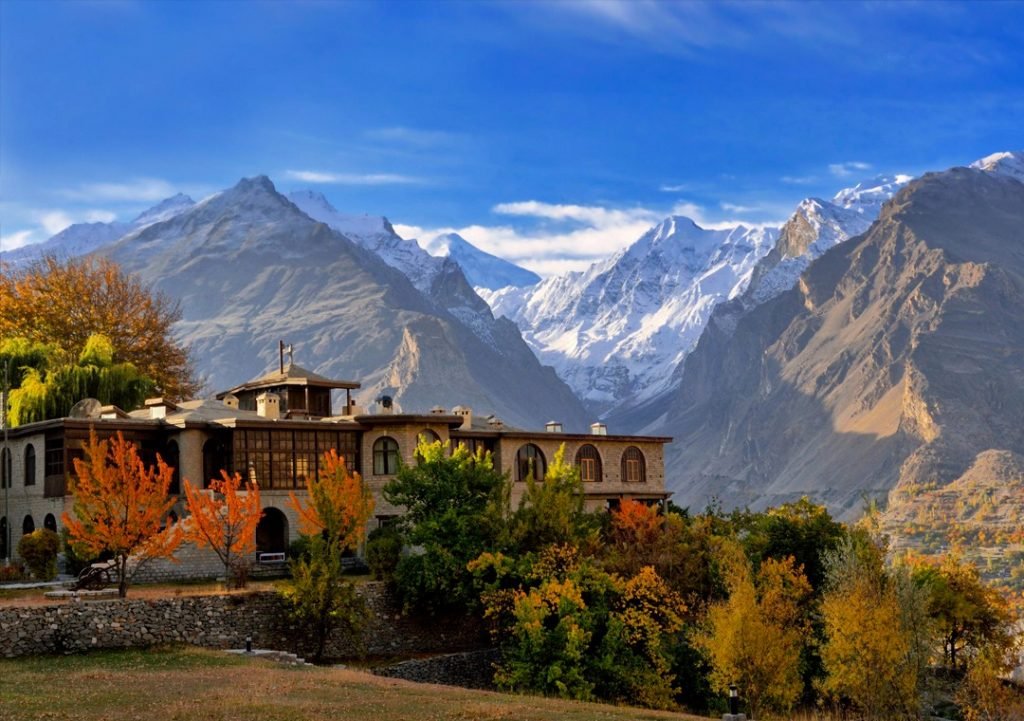 Hunza comprises several colorful and stunning villages.
Hunza is not only famous for its beauty but one can also enjoy some fun activities there. Altit Fort, Baltit Fort, Hussani Bridge, passu are some main attractions of Hunza.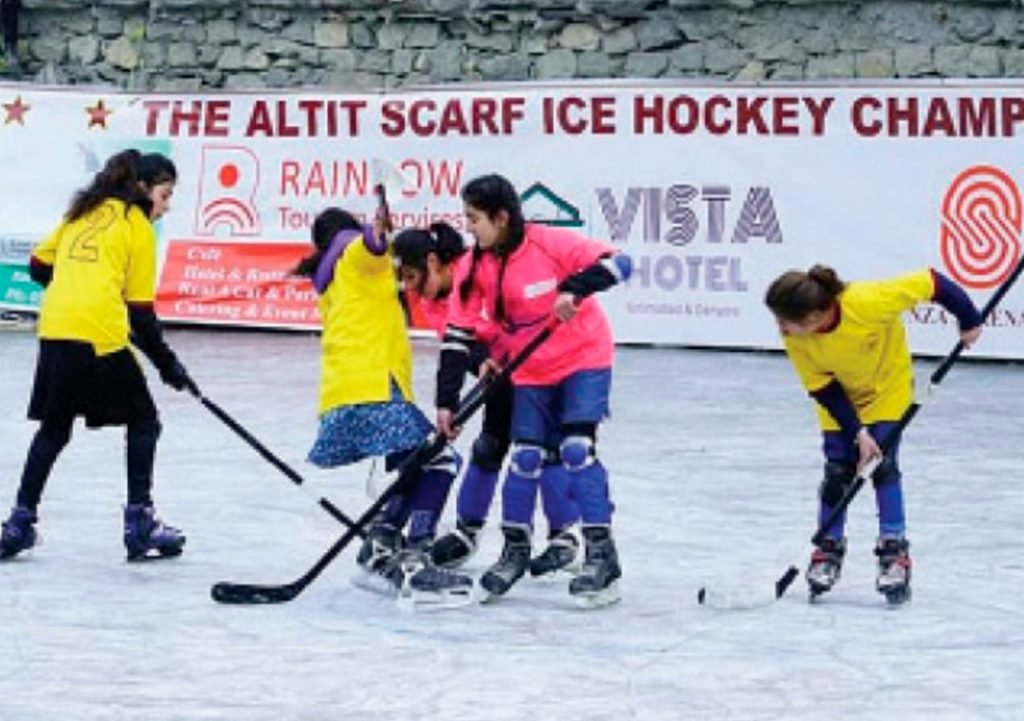 Kashmir is a land of pure natural beauty and exquisite simplicity. Kashmir has a distinct culture that will captivate you throughout your journey. 
It has been considered as "heaven on Earth" because of its lush green meadows and pine trees.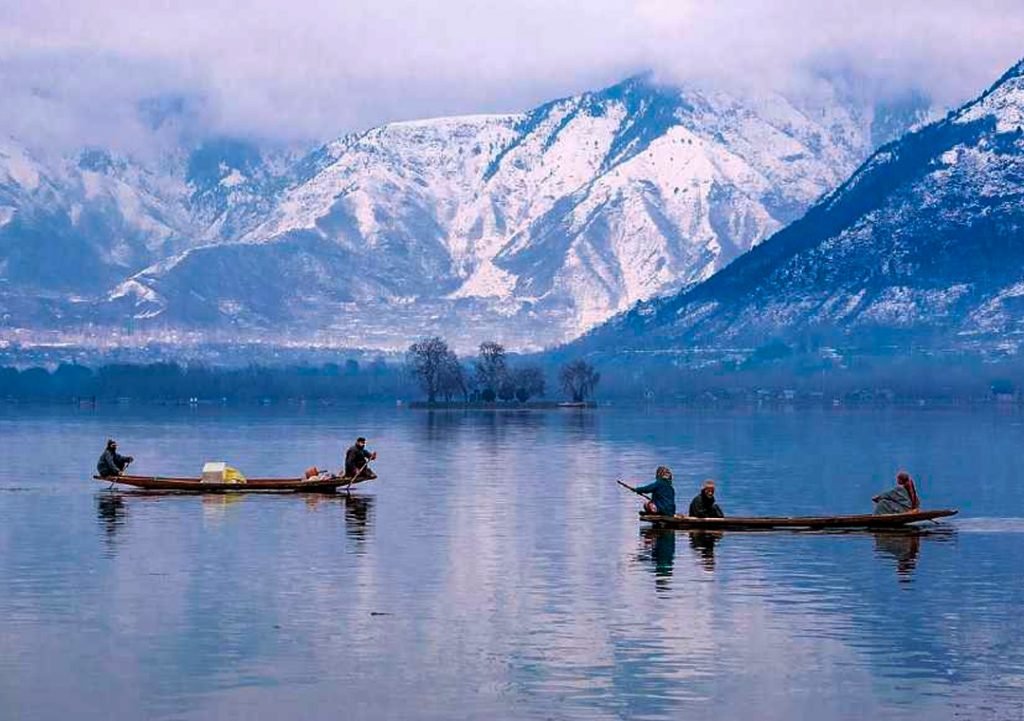 Kashmir is home to a diverse range of landscapes, including lakes, snow-capped mountains, evergreen forested slopes, and glacier-fed streams.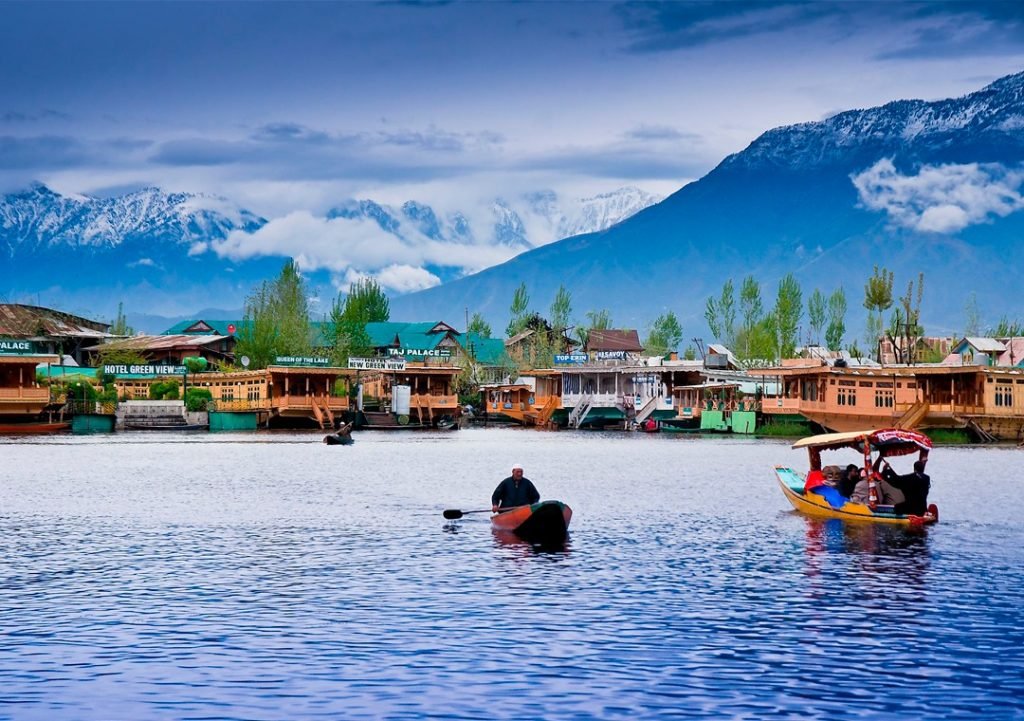 To promote tourism in the country, the KPK government created a new tourist destination in Galiyat region, known as Nathia Gali.
Since Nathia Gali is at higher altitude, it remains much cooler than other regions in Gilyat throughout the year.
Dunga Gali, Patriata chair lift, Ayubia Pipeline Track, Sumundar Katha Lake, Mushkpuri Top are the some famous points of Nathia Gali.
After the Kund Malir, a new beach spot named as Ormara is getting popular day by day due to its breathtaking view of crystal water and mountains.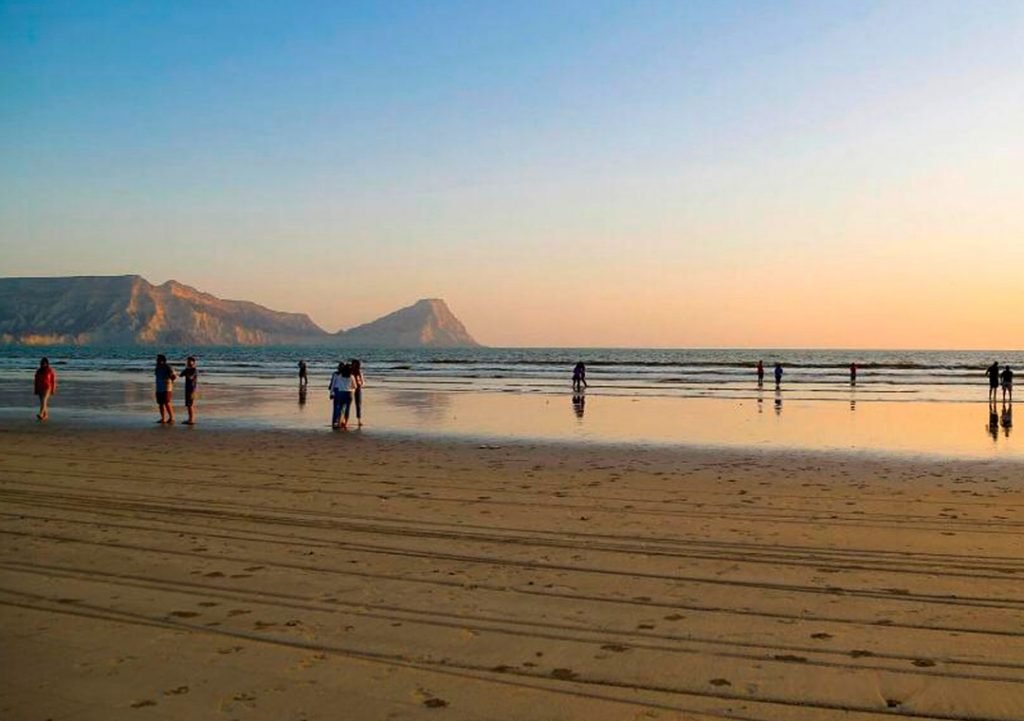 Under the billions of stars, camping and enjoying music and delicious food around the bonfire at the finest beach is the coolest and most beautiful thing ever.
Not just these but, Ormara is also popular for diving, windsurfing, snorkeling, docks, islands, swimming, volcanoes, scuba diving, scenic roads and many more
If you want to see the heaven, then you must once visit Naltar Valley.
During the winter, Naltar Valley turns into a skiing mecca.
The Naltar valley consists of three mesmerizing lakes named as Bashkiri Lakes. The lakes in Naltar Valley are not particularly large, yet they are incredibly beautiful and magnificent.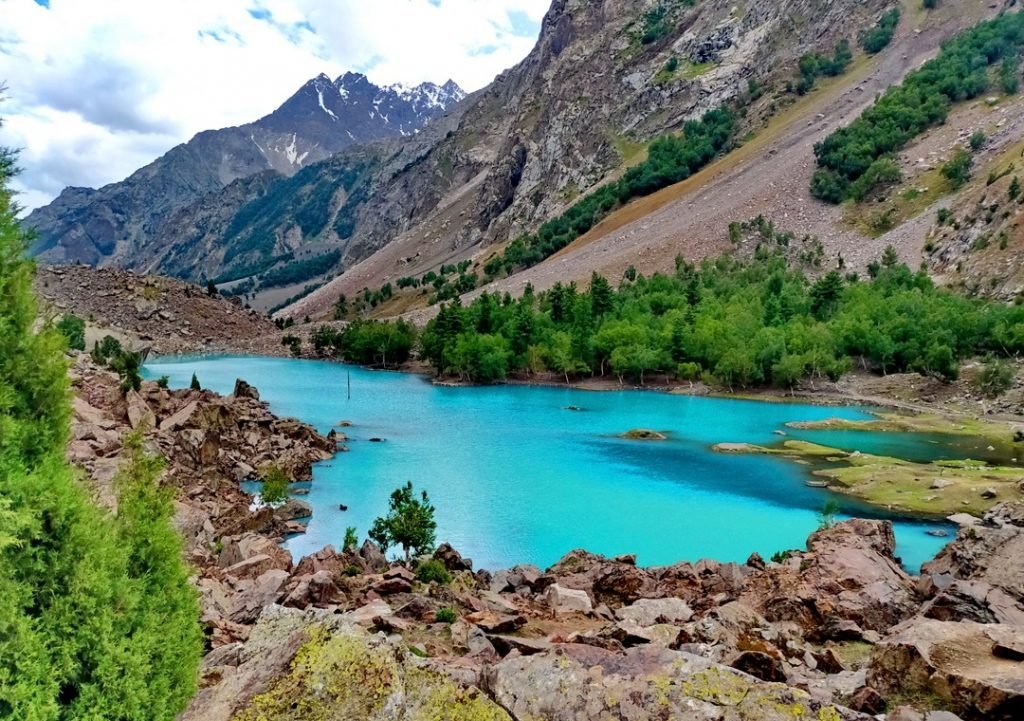 For a seamless skiing experience, the 'Ski Federation of Pakistan' has erected a chairlift for the tourist.
Naltar is worth a visit because of its snow-capped hills, sceneries, lakes, many hikes within the valley, and vast forests.
To provide a hill station to the people of Sindh, a beautiful mountain site in Sindh's Dadu district has been constructed for several years named as Gorakh Hill Station.
This hill station is one of Pakistan's most popular winter attractions, and one of the few spots in Sindh where snow may be seen.
Tourists began flocking to Gorakh Hill Station as soon as snowfall was announced. This is a fantastic location for a weekend camping vacation with bonfire and music.
The trip to Rakaposhi Base Camp is regarded as one of Pakistan's most beautiful hikes.
The fact that you don't get to see Rakaposhi peak until the very end adds to the hike's appeal. You don't get a good look at the final scene until you reach the top.
It simulates the experience of walking, including the crossing of a glacier.
In short, in winters each place of Pakistan gives you different vibes, sightseeing tours become more exciting with the local street food in winters.
Always remember to bring extra batteries for your camera when visiting these places. You won't want to put your camera down for a moment since every area of these place is breathtaking.