Tour overview
4 Days 3 Nights
Malam Jabba | Kalam | Mahodand Lake
Tired of daily 9 – 5 work?
Let's plan 4 days and 3 nights Swat Valley Tour to one of the most beautiful places of Pakistan, also designated as the "Switzerland of Pakistan".
This beautiful city is an eye attraction for tourists and travellers for many years.
Swat is mainly famous for its majestic mountains where one can perform the activities of trekking, walking, hiking, and even meditating.
It comprises snow-covered glaciers, lush green forests and valleys, meadows, and plain.
In this tour, we are going to visit the following places to mark our beautiful moments memorable: Swat Museum, White Palace, Fiza Gat Park, Malam Jabba, Madyan, Bahrain, Kalam, Ushu Forest, Mahodand Lake, Gabin Jabba (optional), Miandam (optional)
As always, Dream Vista Travel and Tourism is fulfilling its promising of providing high-quality services for their lovely customer which includes luxurious 3* hotels, a comfortable transportation system, and last but not the least a free ticket for the infants and 50% off for the children (of age 2 – 8 years).
You can also read our travel blog post to know more about the attractions of Swat.
The Natural Wonders of Swat Valley
Kalam Valley – The Valley of Lakes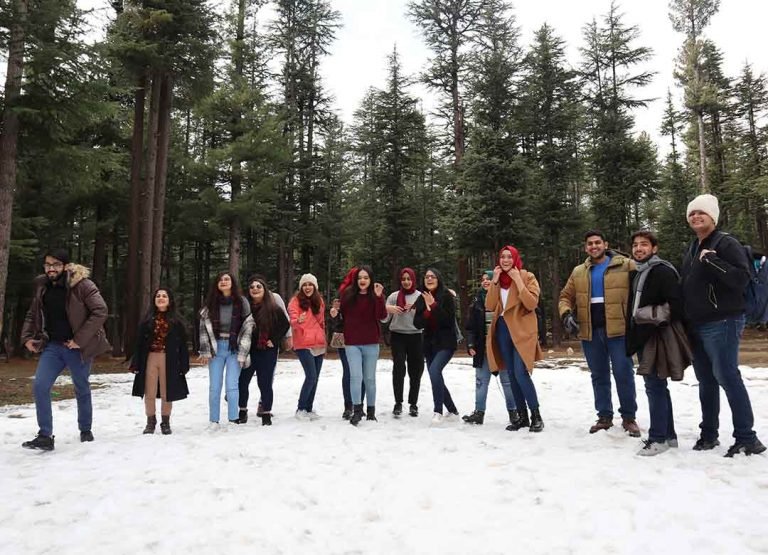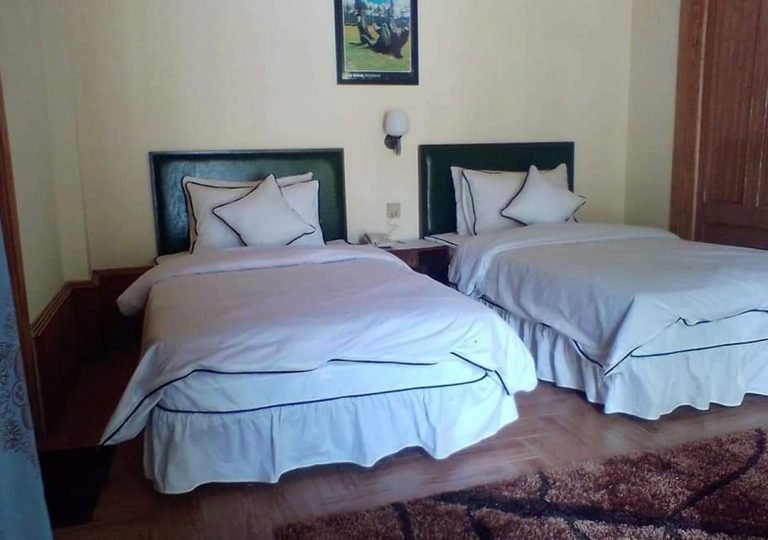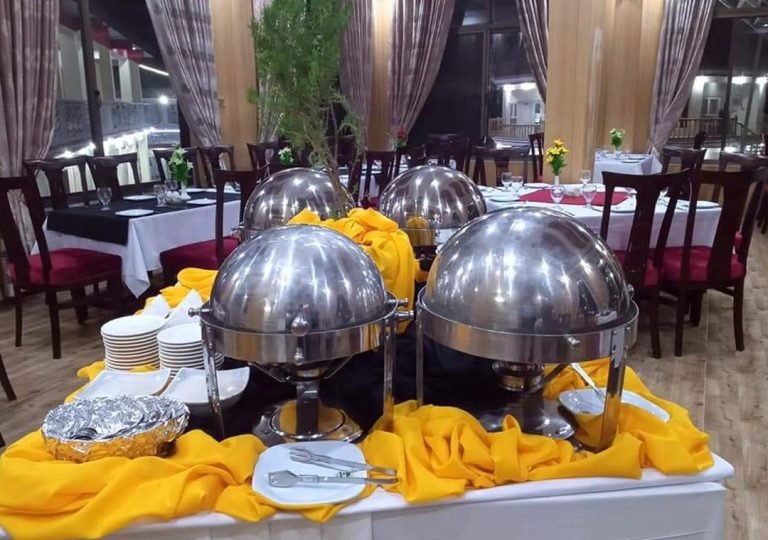 Group Tour Package
Family Tour Package
Honeymoon Package
Group Tour Package
Group Tour Package       PKR 38,500
No of Persons:                  10 (Min)
Duration:                             4 Days 3 Nights
Transport:                           Grand Cabin with Driver (ISB to ISB)
Accommodations:           3* Luxury Hotel stay
                                                2 nights in Jungle Inn Resort, Kalam
                                                2 nights in Serena Swat
Food:                                    Breakfast and Dinner
Valid Till:                            28 Feb 2023
Children:                              Infant (Free), Child (2 yrs to 8 yrs) 50% Off
Family Tour Package
Honeymoon Package
Guests from Karachi can avail above trip from Islamabad via below options and tickets can be arranged on request.
Swat Museum
White Palace
Fiza Gat Park
Malam Jabba
Madyan
Bahrain
Kalam Valley
Ushu Forest
Mahodand Lake
Khanpur Dam
Included
Transportation from Islamabad to Islamabad
3 Night stay in luxury accommodation
Breakfast and Dinner (Group Tour Only)
Fuel and toll taxes
Basic first aid kit
Not Included
Excursions tickets or entry fee
Jeeps for Mahodand Lake
Lunch and Dinner
Any extra expenses due to weather or road closure
Anything other than mentioned above in "Cost Include" area is not included in cost
Swat Valley Tour Itinerary
Malam Jabba | Kalam | Mahodand Lake
Day 1
(9:00 am) Pick-up Guests from Islamabad towards Kalam Valley
Short Stay and photography at Madyan and Bahrain Riverside (famous Bahrain Bridge)
Dinner and Night Stay in Kalam
Day 2
(8:00 am) Breakfast and explore Kalam Valley
Sightseeing and photography at Ushu Forest and Mahodand Lake
Dinner and Night Stay at Kalam
Day 3
(8:00 am) Breakfast and move towards Malam Jabba
Enjoy chair lift, Ice Skiing and zip line at Malam Jabba
Dinner and Night Stay in Mingora
Day 4
(8:00 am) Breakfast and Depart for Islamabad
Short stay at Khanpur Dam
(3:00 pm) Drop Guests at Airport
---------THE END ---------