Tour overview
Kalam | Malam Jabba | Siri Paye | Khanpur
10 Days from Karachi to Karachi
06 Days from Islamabad to Islamabad
Want to witness the lush green forests, breath-taking landscapes and natural wild life?
You have come to the right place. Here is the best opportunity for you to experience the natural wonders of Swat and Shogran. Due to overwhelming response, we have gathered the two amazing trips in a single one with the most reasonable rates. Isn't it exciting? Yeah!
Swat is the most favourite traveling spot of Pakistan due to its eye catching views, scenic country sides and impressive high peak mountains. Whereas, Shogran is the place popular for its rich green meadows and spectacular mountain scenery. Swat along with Shogran trip can convert your holidays into a fun, joyful and memorable one. Enjoy the beauty of nature with your friends, family and loved ones.
Dream Vista Travel and Tourism excels in providing the best services for its people. We care our valued customers and can never compromise on their comfort level and the quality of trip. With our high end services and best transportation and accommodation services we are offering the trip from two different cities of Pakistan.
Now the people of Islamabad can enjoy the 6 Days and 5 Nights trip. Meanwhile, the people of Karachi can make memorable memories of the trip for 10 Days and 9 Nights (including 2 nights of travelling from Karachi to Islamabad and return).
Mark your calendars
Limited seats only
Grab you passes as soon as possible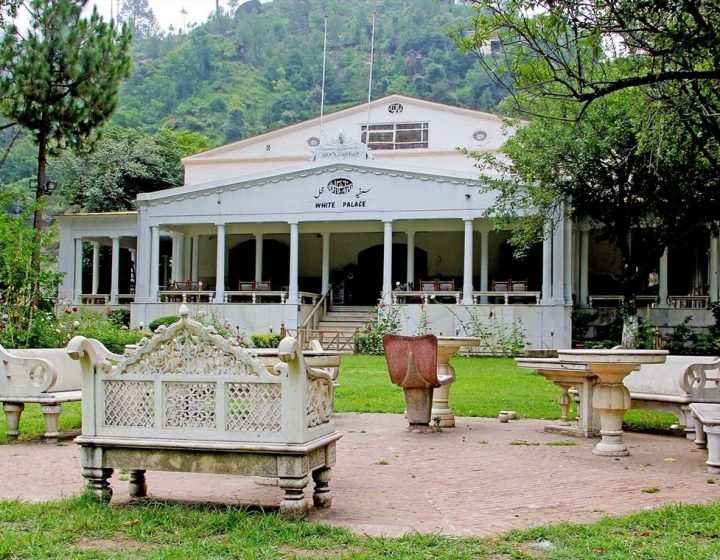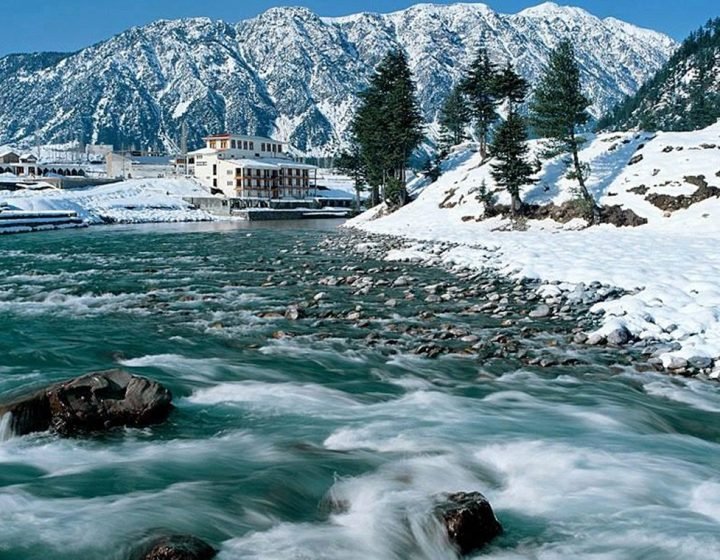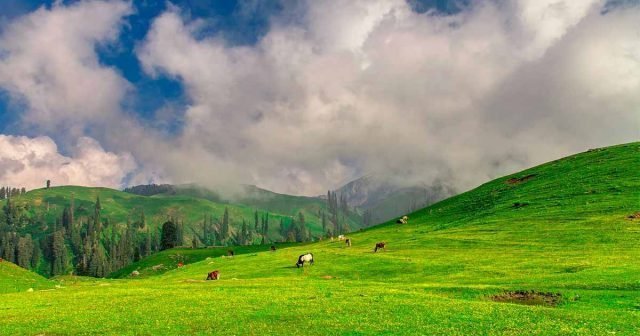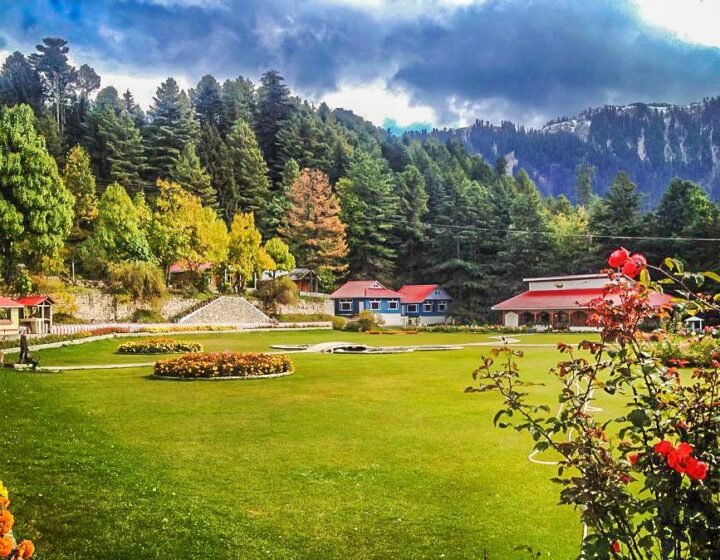 Group Tour Package
Family Tour Package
Group Tour Package
Group Tour Package       PKR 27,000 (PP) from Islamabad to Islamabad
                                            PKR 30,000 (PP) with Islamabad Nights 
                                            (excluding Train Tickets)
(PKR 1,500 Extra per night for Twin Sharing Rooms for Couples)
No of Persons:                  12 (Min)
Duration:                             6 Days 5 Nights (ISB to ISB)
                                             10 Days 7 Nights (KHI to KHI)
Accommodations:           Standard Hotel Accommodation (4 Persons sharing)
                                           2 Nights in Islamabad
                                           3 Nights in Swat Valley
                                           2 Nights in Balakot
Transport:                        Grand Cabin/Coaster with Driver & Fuel (ISB to ISB)
Jeeps:                               Included for Ushu Forest and Shogran
Food:                                 Breakfast and Dinner
Valid Till:                           28 Feb 2023
Children:                            Infant (Free), Child (3 yrs to 7 yrs) 50% Off
Family Tour Package
Swat and Sogran Tour from Karachi
Guests from Karachi can avail above trip from Islamabad via below options and tickets can be arranged on request.
Swat and Shogran Tour Attractions
Swat Museum
White Palace
Fizagat Park
Malam Jabba
Madyan
Bahrain
Kalam
Ushu Forest
Mahodand Lake
(If accessable)
Balakot
Kiwai Waterfalls
Shogran
Siri Paye
Khanpur Dam
Swat and Shogran Distance
Included
Transportation from Islamabad to Islamabad
5/7 Nights stay in standard/luxury accommodation
Breakfast (Lunch and Dinner included in Group Tour Package)
Fuel and toll taxes
Not Included
Excursions tickets or entry fee
Personal trekking equipment
Extras at hotels like hot/soft drinks, laundry, phone calls
Anything other than mentioned above in "Cost Include" area is not included in cost
Swat and Shogran Tour Itinerary
Kalam | Malam Jabba | Siri Paye | Khanpur
Day 01
Karachi to Islamabad by Train/Bus/Plane
Day 02
Reach Islamabad
Dinner & Night Stay in Islamabad Hotel.
Day 03
(8:00) Pick-up Guests from Islamabad towards Bahrain (5 hrs 30 Mins – 291 KM)
Short Stay and photography at Madyan and Bahrain Riverside (famous Bahrain Bridge)
Dinner and Night Stay in Bahrain/Kalam
Day 04
(8:00) Breakfast and explore Kalam Valley
Sightseeing and photography at Ushu Forest and Mahodand Lake (If approachable)
Dinner and Night Stay at Fizagat
Day 05
(8:00) Breakfast and move towards Malam Jabba (1 hrs 30 mins – 40 KM)
Enjoy chair lift, Ice Skiing and zip line at Malam Jabba
Dinner and Night Stay at Fizagat
Day 06
(8:00) Breakfast and Depart for Balakot (5 hrs 30 Mins– 322 KM)
Visit White Palace and Swat Museum
Dinner and Night Stay in Balakot
Day 07
(8:00) Breakfast and depart for Shogran
Visit Kiwai Waterwalls, Shogran and Siri Paye
Dinner and Night Stay in Balakot
Day 08
(8:00) Breakfast and move towards Islamabad (4 hrs – 200 KM)
Short stay at Khanpur Dam
Drop Guests in Islamabad
Day 09
Leave for Karachi
Get into Train
Day 10
Arrival Karachi
-----THE END ------