How to save money while Travelling
Save money while travelling
Traveling is a fantastic opportunity to meet new people, explore new places, learn about various cultures, and experience life as it is lived in other cities or countries.
There are many positive aspects to travel, but there is one factor that may make it a problem or a burden over you or anyone, and that is money.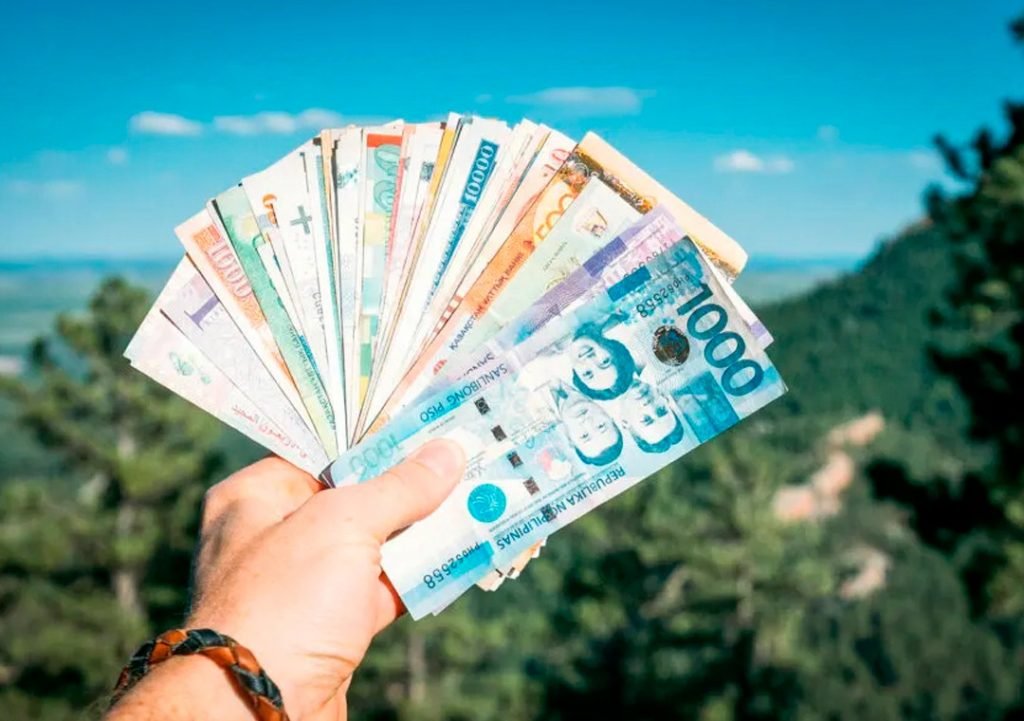 Do you want to spend some time travelling across the city or world? Or just go on a fantastic vacation and worrying about money?
So here is the good news for you. You don't have to be wealthy to travel, but you will need to be resourceful in your budgeting to save money while travelling.
As you strive to stay to a sustainable budget when travelling for prolonged periods of time, the thrill of excess wears off.
Let's be real with one another: there are thousands of articles out there about how to save money while traveling the world. But this one will help you most. Here are some top budget travel hacks to save money and to spend your money in the most suitable way.
Do not travel in the Peak Season
This is the most important tip to save money while travelling.
If you visit during peak season or during the holidays, the cost of accommodations, tours, and even meals will be substantially higher.
So before travelling make sure you have searched about the high season of that particular place.
Do not spend too much on food
Minimize buying food from the restaurants. Stay at those places that have a kitchen.
Use that kitchen and prepare your own meals. To prepare a delicious dinner, you don't need to be a chef. You only need to be inventive.
Do not spend too much on expensive Food or restaurants
Eat local or street dishes rather than foreign cuisine. Eating street food not only makes your pocket happy, but it also benefits the local economy!
Western cuisine, on the other hand, are always more expensive.
Shop from the local shops in order to save money while travelling
Instead of shopping from branded shops or marts go for the local shops. Local shops can help you to get your desired things in the cheapest rate, and in this way, you can save your money too.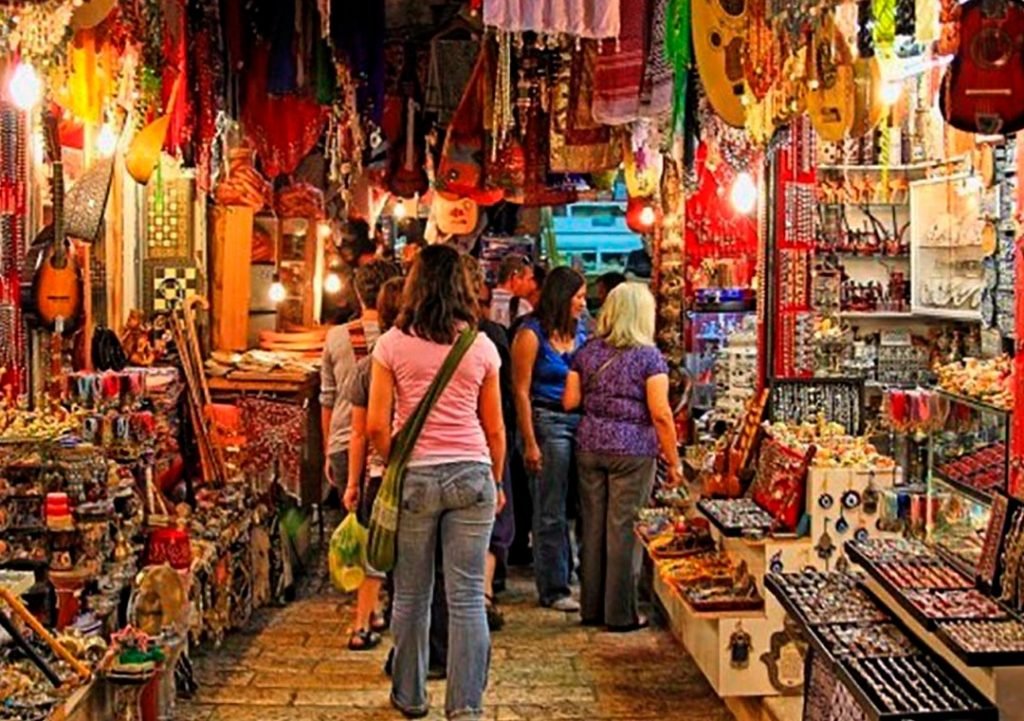 Do not spend too much on shopping
Once you stop shopping, you'll notice how much money you can save.
Instead of doing a lot of shopping, take photos and enjoy the travelling. Visit different parks, lakes and museums so that you will have a lot of memory to cherish once you go back.
Walking is the best buddy
Transport causes a lot of money. If you really want to save money while travelling, you can walk instead of taking any transport.
Walking is the best buddy you can have for your money. Why not walk everywhere you can to keep your pocket happy?
Do not use private transport
When you can't walk any further, utilise public transit instead of a cab or any other private transport! Use buses or trains to move across the city.
Taking public transit is an excellent opportunity to meet locals and gain a glimpse into their daily life.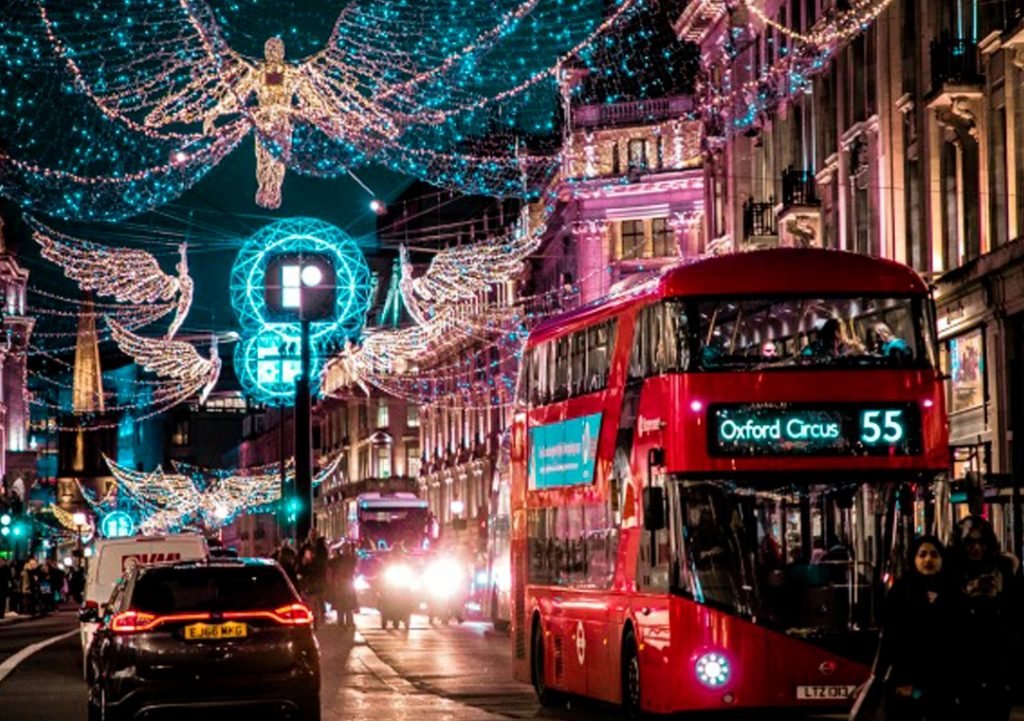 Do not buy expensive drinks
Instead of buying expensive drinks or branded water bottles, drink the normal tap water if it is safe. You can even can use the tap water after boiling if you are concern about your health.
Find the discount sections for your shopping
If you'll be in the area for a few weeks, it's worth checking to see if any stores offer discounts.
It's a fantastic method to save money on some otherwise groceries are expensive.
Go camping - Fun, Adventure and save money
Take advantage of camping opportunities all around the world, particularly in the Pakistan.
You don't need a tent to camp. Since most campgrounds provide tents for rent that are still less expensive than spending night at hostels.
Most populat camping tours in Pakistan are Ormara Beach Trip, Gorakh Hill Tour, Sharan Forest Tour, etc.
Beaches, parks, hostels, and even strange people's backyards provide excellent camping spots.
Travel to areas where your currency is more valuable
Visiting a distant nation might be expensive. Looked for areas where your money has a higher worth.
Plan and book activities before time
Before traveling make sure you planned what activity should be done and booked those activities. Look for free activities to do so that you can enjoy without spending money.
Take Trains and Buses Overnight
Traveling on an overnight bus, rail, or aeroplane saves money since you don't have to pay for a night stay at hotels.