Tour overview
5 Days 4 Nights
Duiker Village | Attabad Lake | Passu Cones
Beautiful fertile apricot farms, iconic glaciers, and turquoise lakes…
Enveloped in the great Himalayas and Karakoram mountain ranges, Hunza is a lush green mountainous valley that has been a tourist attraction for many years.
From the dark snow-capped mountains of Rakaposhi to the soft blossoms of an apricot tree, the beauty of this place is remarkable and incomparable.
The cold water bodies, the nightlife, delicious dishes, shore excursions, the mountains, and luxurious resorts everything here is perfect and amazing.
There are many fun activities you can do in Hunza; Swimming, Hunting, Hiking, Biking Tours, Skating, Polo Games, Fishing, Eco-trips, and much more.
Considering the tourists' priorities, Dream Vista Travel and Tourism is planning a comfortable 5 Days and 4 Night visit to Hunza by air from Islamabad to Gilgit and back to make the journey a memorable one!
So Hurry up! Grab your passes!
You can also read our travel blog for the attractions covered in this tour.
Hunza Valley – The Scent of Beauty and Pleasure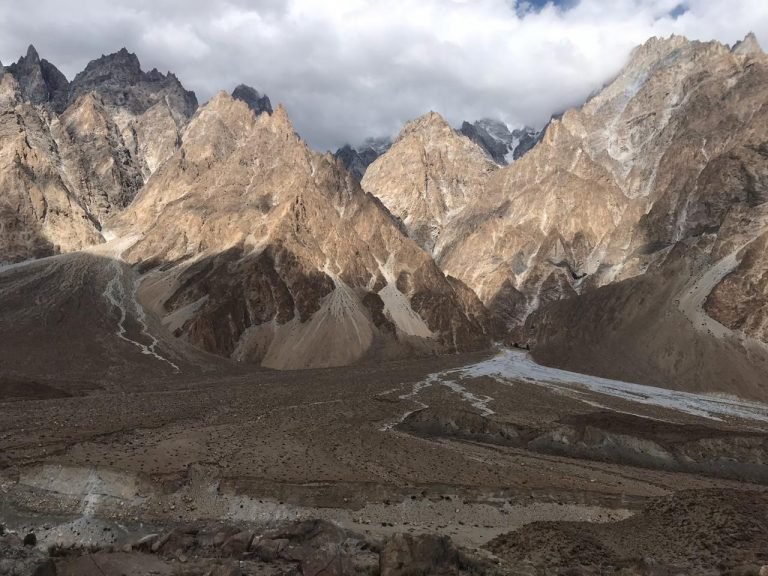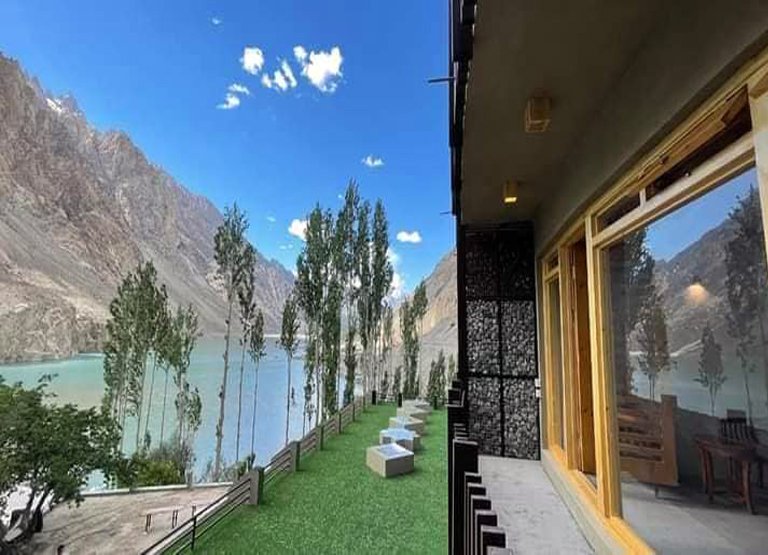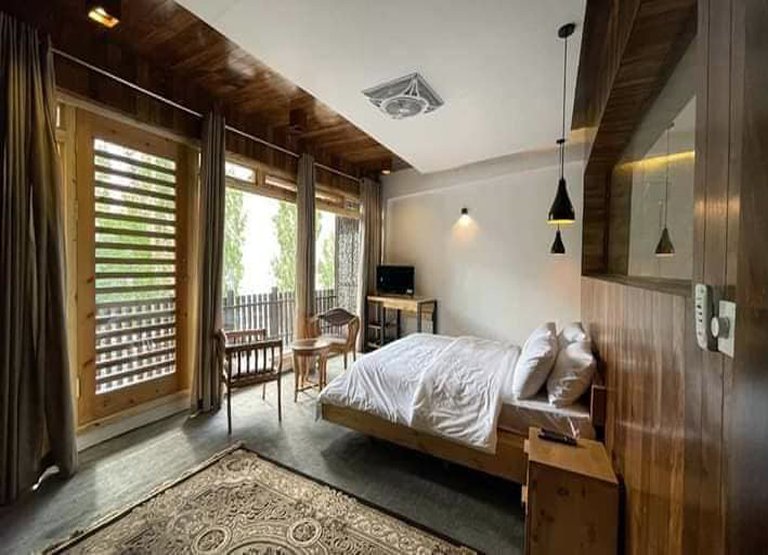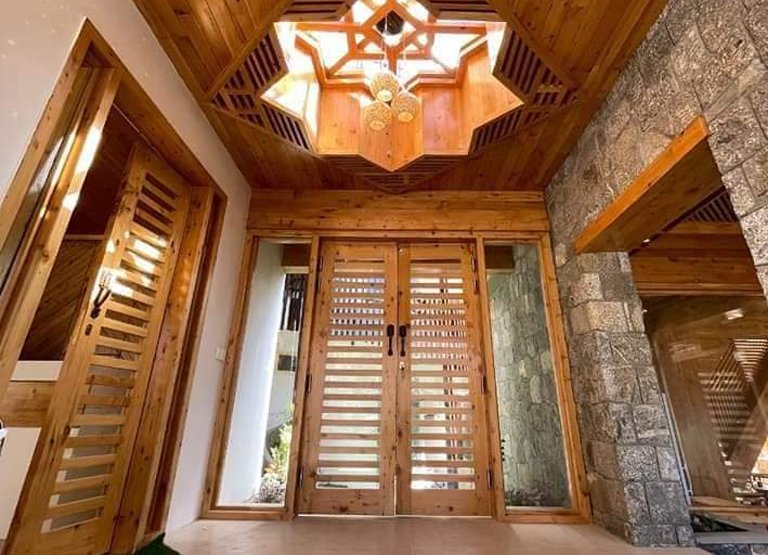 Group Tour Package
Family Tour Package
Honeymoon Package
Group Tour Package
Group Tour Package:      PKR 46,500 per Person
No of Persons:                  12 (Min)
Duration:                             5 Days 4 Nights
Accommodation:             3* Luxury Hotel Stay
                                                3 Nights in Karimabad
                                                1 Night in Gilgit
Food:                                    Breakfast and Dinner
Transportation:                 Grand Cabin for 5 Days with Driver (Fuel & Toll included)
                                                Jeeps (4×4) for Naltar (Included)
Air Tickets:                          Not Included (ISB-GIL-ISB)
Valid Till:                            28 Feb 2023
Children:                              Infant (Free), Child (2 yrs to 8 yrs) 50% Off
Family Tour Package
Honeymoon Package
Hunza Tour Package from Karachi
Guests from Karachi can avail above trip from Islamabad via below options and tickets can be arranged on request.
Hunza Tourist Attractions
Rakaposhi View Point
Baltit Fort
Altit Fort
Duiker Village
Eagle Nest View Point
Attabad Lake
Hussaini  Bridge
Passu Cones
Sost Bazar
Khunjrab Top (China Border)
Hooper Valley
Naltar Valley
Satrangi Lake
Blue Lake
Bashkiri Lake
Included
Luxury Hotels (2 Persons sharing)
Transport with Driver for 5 days
Food – Breakfast only (Dinner included in Group Tour)
Fuel and Taxes
Basic First Aid Kit
Not Included
Flight Tickets (ISB-GIL-ISB)
Jeeps for Naltar (Only Included in Group Tour Package)
Personal trekking equipment
Extras at hotels like hot / soft drinks, laundry, phone calls
Insurance liability, medical aid and emergency rescue coverage
Download pdf brochure
Hunza Tour Package Itinerary
Duiker Village | Attabad Lake | Passu Cones
Day 1
(7 am) Trip Starts from Islamabad towards Gilgit (1 hrs flight)
- Short stay at Rakaposhi View Point
- Visit Baltit Fort, Altit Fort, Duiker Village, Eagle Nest View Point
- Dinner and night stay in Karimabad
Day 2
(7 am) Breakfast and move towards Khunrab Pass (China Border) (4 hrs – 198 KM)
- Short Stay at Attabad Lake, Gulmit, Hussaini Suspension Bridge, Passu Cones, Sost Bazar, Khunjrab
Top (China Border)
- Dinner and Night Stay at Attabad Lake
Day 3
(7 am) Breakfast and Explore Karimabad – Hunza Nagar
- Visit Hooper Valley
- Dinner and Night Stay at Attabad Lake
Day 4
(7 am) Breakfast and move towards Naltar Valley (2 hr 42 mins – 103 KM)
- Explore the beautiful Naltar Lakes (Satrangi Lake, Blue Lake, Bashkiri Lake)
- Dinner and Night Stay in Gilgit
Day 5
(7 am) Breakfast
- Move to Gilgit Airport for Islamabad (1hr flight)
(2 pm) Reached Islamabad airport
------THE END------
Download pdf brochure