Tour overview
Gorakh Hill Tour Cold Nights Foggy Mornings
2 Days 1 Night
Hiking | Camping | Bonfire | Sufi Music
(Freezing Range of Mountains in Sindh)
Our Gorakh Hill Tour of (02 Days/01 Night) is perfect for people who are nature lovers and adventurers and are looking for a weekend getaway.
This trip includes watching Gorakh Hill Sunset, Jeep Ride, Bar B Q, Bonfire and Sufi Music. Along with it, camps are being provided for friends, families, and honeymoon couples to make their trip adventurous, and a memorable one.
Gorakh Hill Station is a Mount Plateau of Sindh; also called the Murree of Sindh situated at an elevation of 5,688 ft. Gorakh Hill Station attracts nature lovers and adventurers to its special climate, beautiful surroundings and the only place in Sindh which receives momentary snowfall in the winters.
Weather conditions remains Min -7 °C temperature during winter and generally below 15 •C in summer, with about 120 mm of average annual rainfall.
Dream vista travels and tourism excels in designing and executing all trips in the country. Our local guides and support staff provide a friendly host-guest environment during tours that others cannot.
You can also visit our blog post to know more about Gorakh Hill – The Murree of Sind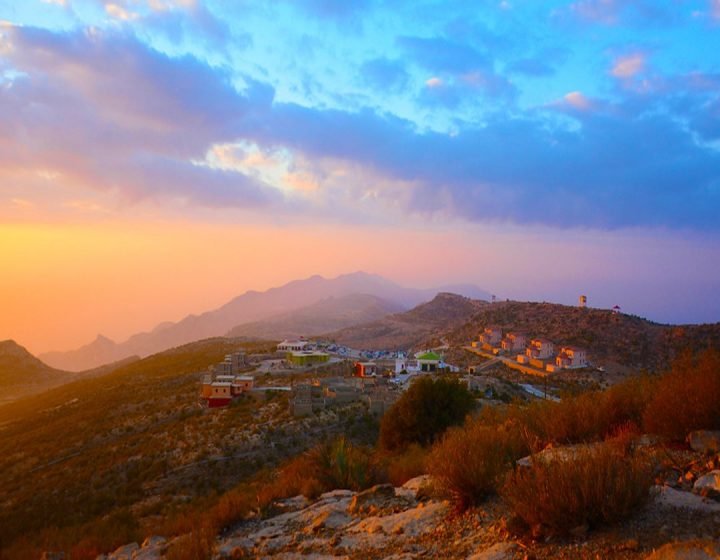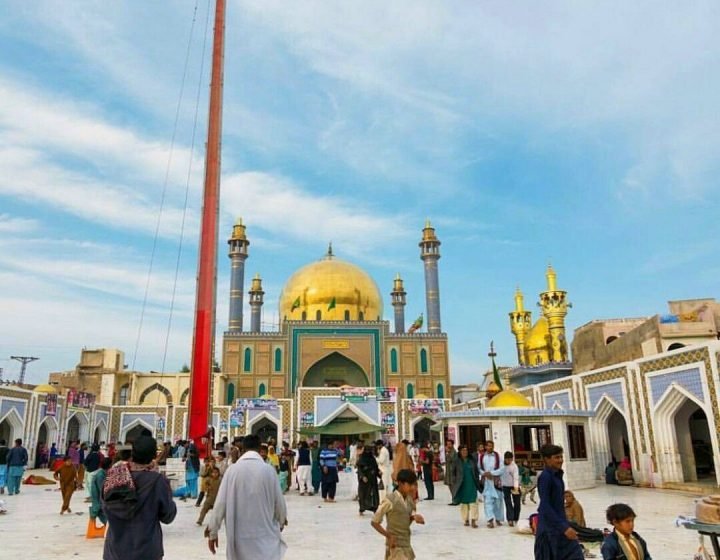 Gorakh Hill Tour Package
2 Days 1 Night
Fuel, Transport and Meals included

Group Tour - 3 persons sharing

Families to pay 2000 extra for seperate camp
No of Persons:                  12 persons
Duration:                             2 Days 1 Nights
Transport:                         Grand Cabin/Coaster and Jeep (4×4)
Accommodations:          Camp (3 sharing basis)
Food:                                  Breakfast, Lunch and Dinner
Valid Till:                            28 Feb 2023
Children:                            Infant (Free), Child (2 yrs to 8 yrs) 70% charge
Gorakh Hill Station Attractions
Sehwan Sharif
Wahi Pandi
Jeep Ride
Benazir View Point
Gorakh Hill Sunset
Hiking
Camping
Bar B Q
Bonfire
Sufi Music
Included
Travelling Cost From KHI TO KHI
Hotel Accommodation (Shared)
Food: Breakfast & Dinner (one-dish)
All tolls and taxes
Basic first aid kit
Not Included
Insurance liability, medical aid, and helicopter rescue coverage
Personal Clothing
Extras at hotels like drinks, laundry, phone calls
Anything other than mentioned above in "Cost Include" area is not included in cost
Gorakh Hill Tour Itinerary
Hiking | Camping | Bonfire | Sufi Music
Day 0 (Friday Night)
----Start of Service-----
Departure from Karachi – 12:00 am
Day 1 (Saturday)
Breakfast at Sehwan Resturant – 06:00 am
Departure for Wahi Pandi: 07:00 am
Arrival at Wahi Pandi – 10:00 am
Departure for Gorakh by 4×4 Jeeps – 10:30 am
Short Stay at Khawal Luck Pass
Arrival at Gorakh Hill Station: 12:00 pm
Free time till 2:00 pm
Lunch at G-Resort at 02:00 pm
Free Time/sightseeing
Sunset at 6:00 pm
Camps Installation Activity
Dinner at 8:00 pm
Bonfire & Tea at Camp SITE at 09:00 pm
Sufi Night at 9:30 pm
Free time – Night stay in Camps/Tents
Day 2 (Sunday)
Break Fast – 8:00 am
Departure for Wahi Pandi – 10:00 am
Arrival at Wahi Pandi – 12:00 pm
Departure for Sehwan – 12:30 pm
Arrival at Sehwan 2:00 pm (Lunch)
Departure for Karachi 3:00 pm
Arrival Karachi – 8:00 pm
--------THE END---------