REVAMPING TOURISM IN PAKISTAN
Being a tourist hub, Pakistan stands 47th out of 200 countries in an analysis of the World Travel and Terrorism Council's (WTCC) growth figures.
Gigantic mountain peaks taller than 22,965 ft. with scenic valleys, crystal like water running through lakes and rivers, andstunning landmarks in different regions of the country attract the tourists not only within Pakistan but also from around the globe.
Tourism in Pakistan before COVID-19
Before the times of COVID-19, Pakistan topped the Condé Nast Traveler's list of best holiday destinations for 2020 in December 2019.
Pakistan got so much attention of International travel influencers during the past years.
'I can tell you with certainty, Pakistan is one of the most naturally beautiful, hospitable, and delicious countries I've ever traveled to.' –Mark Wiens
Among various YouTubers and influencers, top 10 YouTubers that visited Pakistan in recent years are:
Mark Wiens
Trevor James (The Food Ranger)
Mikey Chen (Strictly Dumpling)
Drew Binsky
Nick Fisher (Indigo Traveler)
Khalid Al Ameri
Eva zu Back
Jordan (Travel Light)
Haley Dasovich
Jacob Laukaitis
One of the influencers even acknowledged that visiting Pakistan was one of his best decisions.
'This was one of the best trips that I have ever done, and I think that this series is the best work that I have ever created.' –Jordan
An analysis conducted by Economic Revitalization of Khyber Pakhtunkhwa and (erstwhile) FATA revealed…
Merely four visited destinations of Khyber Pakhtunkhwa recorded 5 million tourists in 2018.
Heart throbbing views of Hunza Valley, massive cones in Passu, unreal Lake of Attabad, hills in the desert of Gorakh and the stunners of Fairy meadows all are examples of nature's way of telling that Pakistan is beyond beautiful.
Moreover, hotels also play an essential role in the elevation of tourism in Pakistan.
Tourism in Pakistan during COVID-19
Among other sectors, tourism and hoteling have been affected to an extent that it has caused loss to hotel and tourism industry during COVID-19.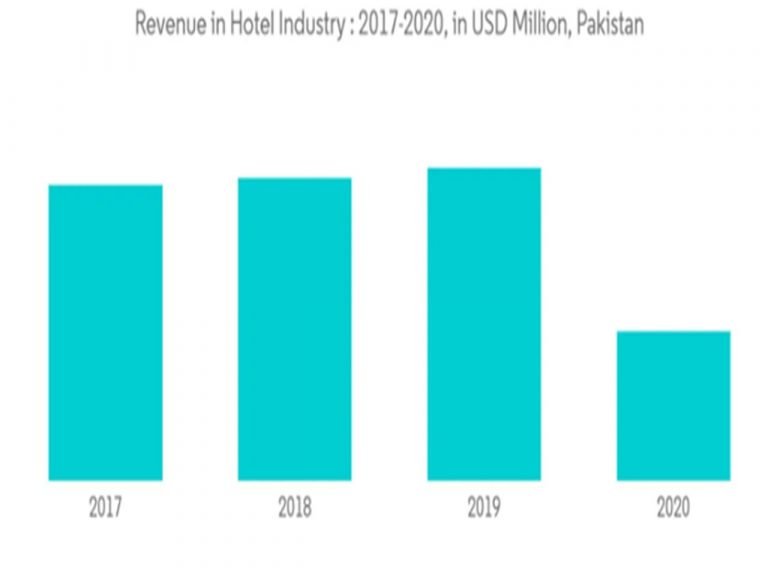 Amidst the recent pandemic, Pakistan's tourism and hoteling industry are at great risk.
For the sake of protection, Government had to impose a country wide lockdown that prevented people from travelling around the country.
The government of Pakistan had planned to elevate tourism to a next level by relaxing visa restrictions for foreign travelers but the restriction on worldwide travel has derailed government's plans.
All national and international flights were at halt during the first wave of COVID-19.
All tourist spots and public places (amusement parks, restaurants, hotels, play grounds and cinemas) were shut closed during March 2020.
People were restricted to their homes and self-quarantine was encouraged.
This resulted in a drastic economical downside and government encountered many issues economical as well health related.
Poverty, inflation and unemployment lead people to so much frustration. People needed to relax their minds and have a good time with their loved ones but unfortunately it was not possible during the pandemic.
Tourism in Pakistan after COVID-19
Corona had never left the world but people have adapted to live with it. World Health Organization (WHO) issued a set of guidelines to be followed around the world.
The world has lost3,932,442 peopleto fight against this pandemic.
Pakistan also played its role very efficiently in competing with COVID-19. The first two waves have already passed and Pakistan's role in these waves has been appreciable.
We developed standard operating procedures (SOPs) and made sure that everyone follows them.
Vaccination has started in Pakistan and up till now 2,815,454 people have been fully vaccinated in all over the country.
After the first wave was tackled proficiently, government started lifting prohibitions from several sectors among which restoration of national and international flights was one.
After a halt, tourism in Pakistan has emerged and this time people are more welcomed than ever. SOPs have been followed at all public spots.
Since, many countries haven't lifted travel bans yet therefore Pakistanis have turned their faces towards the northern areas of Pakistan for vacations and travelling.
The keyfactor in tourism industry is accommodation.
To welcome and accommodate more people, new hotels have built in the north of Pakistan. This will certainly leave a positive influence on our hotel industry.
A healthy competition has started among the hotels which cause economic benefits to the country, ultimately.
Families from all over the country are travelling and exploring eye-catching and mesmerizing views of beautiful places in Pakistan.
People are encouraged to be vaccinated before visiting any travel spot.
Not only the people are doing efforts to bring back the charm of tourism in Pakistan but The Pakistan government's tourism movement has also aided in attracting people towards our country.
In recent news, PIA has announced that to cater to rising tourism they have re launched its Air Safari which was shut in due to operational issues.
Air Safari is renamed after late mountaineer Ali Sadpara, 'Sadpara Air Safari.'
Itoperates from Islamabad airport and travels above the fascinating SaifulMulook Lake, enormous mountain peaks of K2 and Nanga Parbat.
This action taken by PIA is respected and appreciated by people of Pakistan since it will assuredly encourage people to travel more within the country.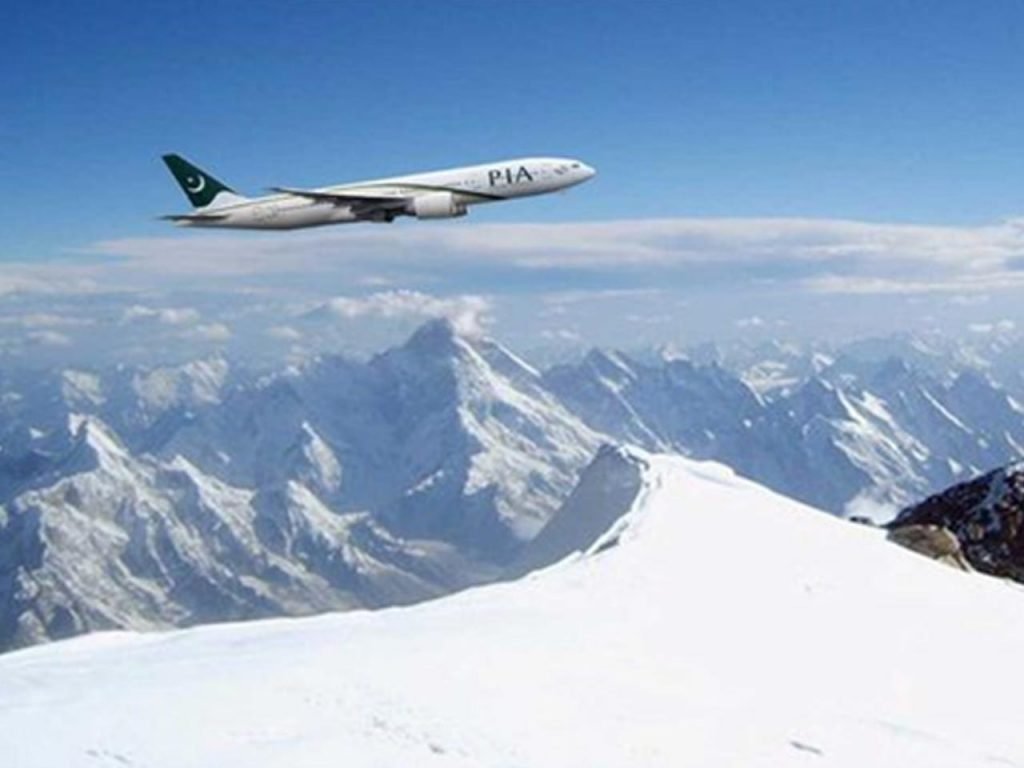 As a result of untiring efforts both by the investors and the government, it appears as if the tourism is back in Pakistan.
The travelling has risen to such an extent that we need to pre book our flights and rooms in hotels to avoid any mismanagement during travelling.
Economy classes are also full during the peak days.
So it wouldn't be a lie if we say that Pakistan has emerged better than ever in the travel and tourism sector.
Being a Pakistani it is also our duty towards our motherland that we explore and appreciate its beauty.
While concluding this blog I will leave you all with this message that if you haven't traveled in Pakistan yet then you must do it now!
'I think anyone willing to visit Pakistan is in for a life changing experience.' –Haley Dasovich