Galiyat - A street between two Mountains
Galiyat is the plural for urdu word "gali" which means a street between two mountains. Nearly every valley name here has the word "gali" in it.
The GDA (Galiyat development authority) takes care of galiyat and is working create an enabling environment for the Pakistani tourism industry by providing world-class facilities that complement our rich cultural heritage, unique archeological heritage and beautiful natural beauty through coordination between public-private sectors while maintaining and protecting our cultural and ethical values ​​and creating a harmonious national image for tourists.
Confirmed by GDA, In 2019, Galiyat saw an unprecedented hike of 139% in the influx of tourists.
If you are looking for a holiday destination and love trekking through lush green tracks, exploring nature and yet want to stay at lavish hotels catching scenic views of mountains top through windows then there is no better place for you then galiyat.
For the reference you few following options: 
Galiyat is a hill area located approximately 80 kilometers away from Islamabad. It is located between murree and abbottabad extending on both sides of the Khyber Pakhtunkhwa-Punjab border
Places to visit in Galiyat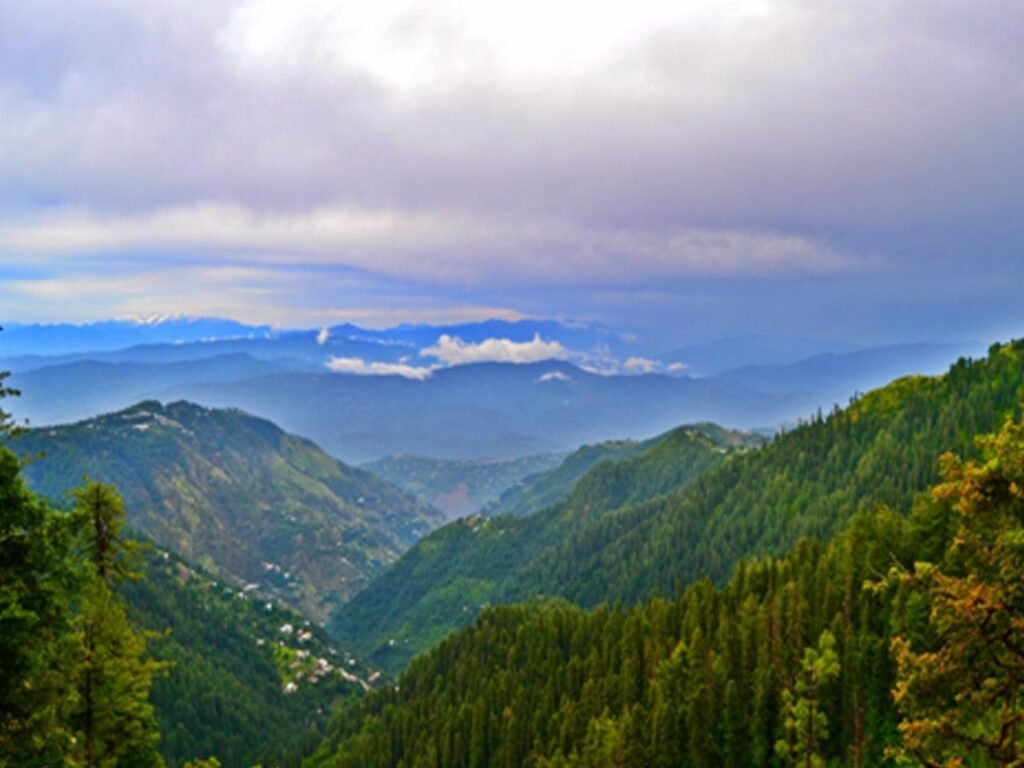 The places from Galiyat you should add on your bucket list are
Nathia Gali
Thandiani
Ayubia
Dunga Gali
Khanaspur
Khaira Gali
Galyat tracts were first 'discovered' by the first British colonial officials, such as James Abbott (an Indian Army officer), who entered these areas about 1846-47. The British found them climatically conducive to them and began to develop some of the areas in the distance, tract as hill resorts, to escape the summer heat of the lowlands.
Later, after the Independence of Pakistan in 1947, these areas were ignored for some time but eventually improved significantly from the 1960's onwards as popular resorts.
Galiyat's largest tribe is the Karlal and  a minority of Dhunds (now called 'Dhund-Abbasis'). The local people here speak the Hindko language.
Until the 1960s, most of these races and families lived a basic and old life, due to lack of educational and employment opportunities and most of them had to look for jobs and education down in the plains and towns Rawalpindi, Lahore, Peshawar and even Karachi very far away.
In more recent times, with economic development, most of them are employed locally in the tourism industry or in various occupations and businesses in the Abbottabad area. It is monitored by GDA.
Accommodations in Galiyat
 Galiyat has undergone major developmental processes and is now known as one of the country's best tourist places. This place now offers the best rent houses and hotels that allow you to have a beautiful view from your window at 8,000 ft.
When it comes to food you will enjoy the best clean food. The chefs are trained and take additional steps to ensure the cleanliness of the cooking area.
 Some of the best hotels in Galiyat are Nathia hill in Nathiagali,Amore Hotel in Dungagali, Safari Pines Hotel in Nathiagali, MushkPuri Hotel in Dungagali, Alpine Hotel in Nathiagali
In winter, the area is covered with heavy snow, leaving large peaks covered with snow, adding to its beauty and appeal.
 However, during extreme cold, temperatures can drop to minus 8 degrees Celsius. Therefore, if you plan to hike the mountains, December and January may not be the best months. However, if you want to enjoy the snowfall, Nathia Gali is one of the best places to visit in Galiyat to spend your winter holidays.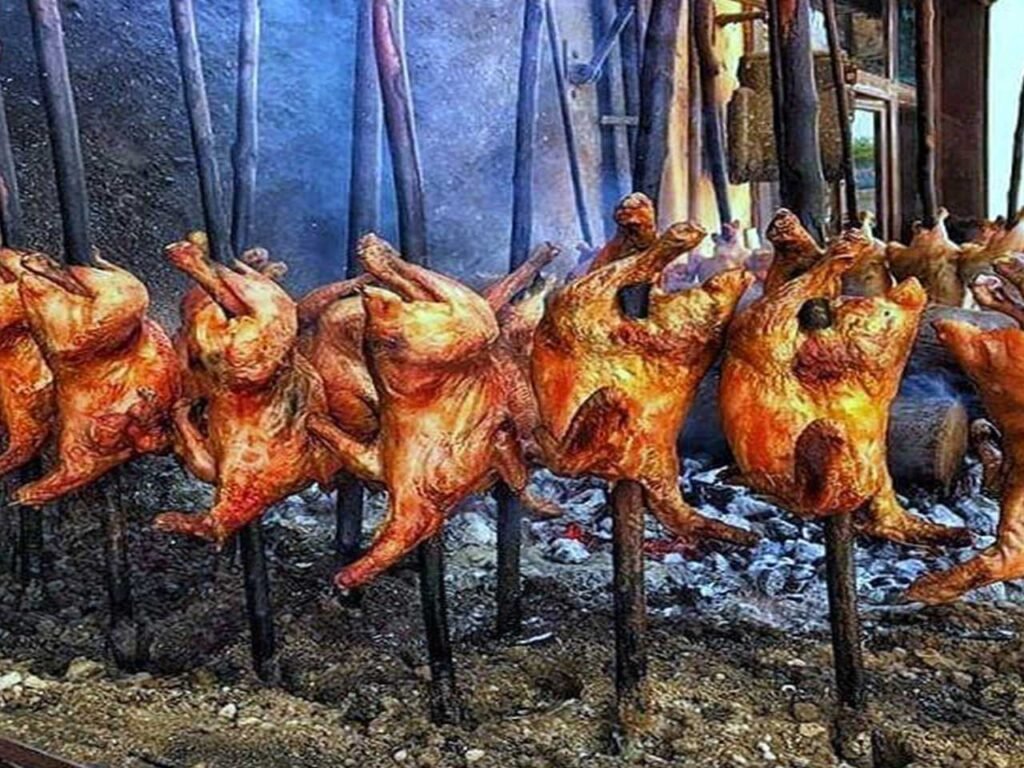 When you are all exhausted from hiking and craving for some warm food in cold weather, in fact when someone is on a trip, most of the time what they are thinking about is food.
 Galiyat offers you some of the best street food which includes chapli kabab, seekh kabab, maslay dar fried fish, daal roti, but what tourists love the most is sajji. Sajji is the roasted chicken on on coals and wood wire, spices are sprinkled on it and it is served hot
Snow festivals in Galiyat
This snow festival in Galiyat is being held to promote winter tourism in the region, and it will feature a variety of snow-related activities that tourists can enjoy in a safe manner. Skiing, snow hiking, snow tubing, bonfire, tug of war, snow camping, and snow cartoons are some of the activities available. While food stalls are strategically placed to ensure that families have the best time possible, all in one location! Furthermore, a musical evening improves everything and allows tourists to enjoy a variety of festivities in one location.