Must Carry These 10 Essentials While Traveling
Traveling is an important way to achieve peace of mind. Some people travel for studying, some for work purposes while others travel for their mental relaxation and fun.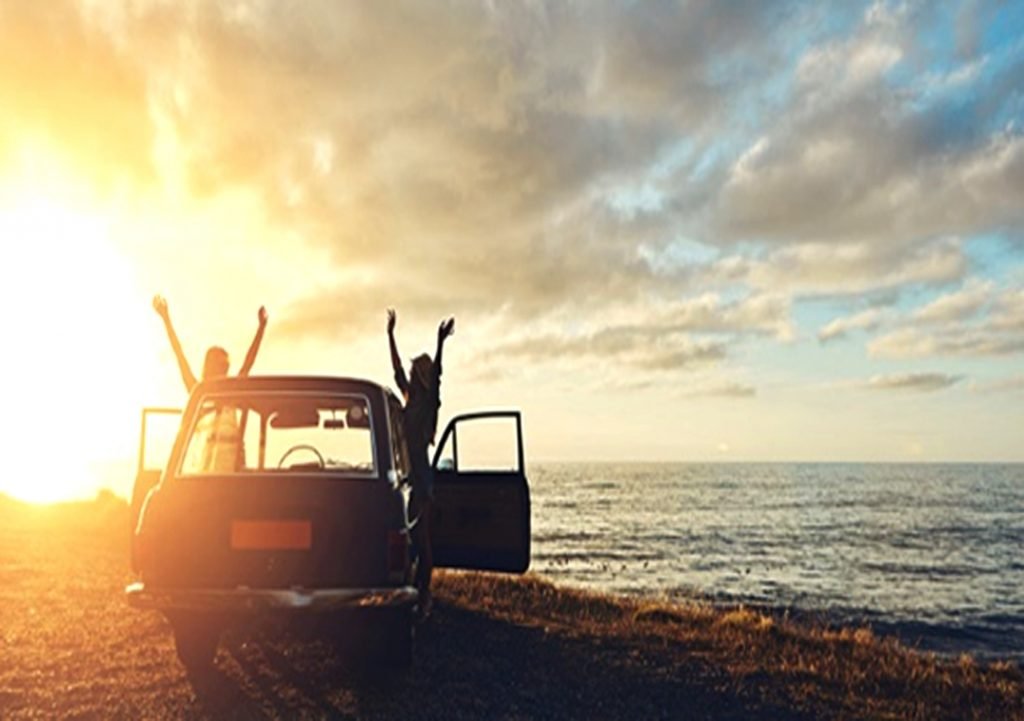 Traveling is also a mental therapy. It makes you creative and allows you to focus on different aspects of life. It broadens your mindset and boosts your self-confidence.
What are the 10 most essential things that you must carry while traveling?
Follow the blog to pack your bag perfectly, keeping in mind the essential things you must carry along to avoid any hustle during traveling and make your trip memorable.
1) Put All Your Important Documents:
Firstly, gather all the important documents that are required for your traveling. Other than the traveling documents, check all the papers you will need during your trip.
For traveling, documents you will need include your Ticket, Visa, Passport, Visa Health Insurance, National Identity Card, Emergency Contact, and Address. These documents may vary depending upon the country that you are choosing to travel to.
If you are going for study or work purposes, add all the important documents in your bag that your university or company demands.
It is suggested to keep an organized and transparent navigation system that will act as a road map to direct you towards your desired destination.
Without proper navigation, it is almost impossible to reach your destination on time. Keep a GPS or map along with you, or take help from Google Maps.
If you have Credit Cards and/or Debit Cards, don't forget to add the extra cash along with you. So in case of any emergency or incident, you will have some money in your hand if the ATM Machine is not nearby.
However, you can put cash in your pockets or handbag. But, if you are not feeling safe about handling the cash, you can hide the cash in the following things; pair of socks, shoes, in first aid box, in a toiletry bag, in between the clothes, in your diary, in tissue paper roll, etc.
4) Comfortable Clothes & Shoes:
It is important to pack that stuff that will make you comfortable during traveling. Don't wear heels as they can injure your bone and can make you feel restless.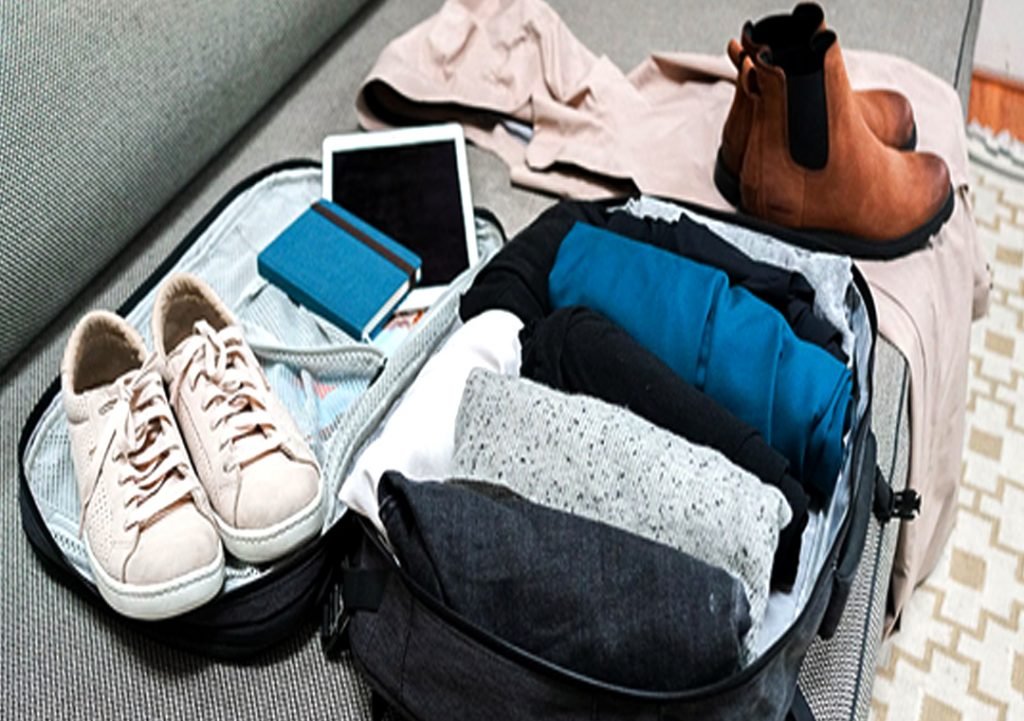 Pack the most comfortable clothes includes the shirt, trousers, jeans, shirt, blouse, shalwar kameez. In shoes, it is advised to use joggers or sneakers to make you feel more comfortable.
A first aid kit is the most important thing that you must be carrying along with you, especially if you are traveling with kids.
It must include painkillers, medicine for upset stomach and nausea, bandage, thermometer, face mask, pair of gloves, etc.
If you have an asthma problem, carry the inhalation spray. If you are allergic to anything or have any other medical issues, you must carry your medicines along with you.
Pack all essential chargers or portable devices of cell phone, laptop, tablet, wireless headphones, or any other electronic item that you are caring for.
For better options, add a power bank in your bag pack so in case you won't find any switch board to charge your devices, you won't feel stressed about that.
Don't forget to add your sunglasses, sunscreen, hat, and camera to capture your beautiful moments.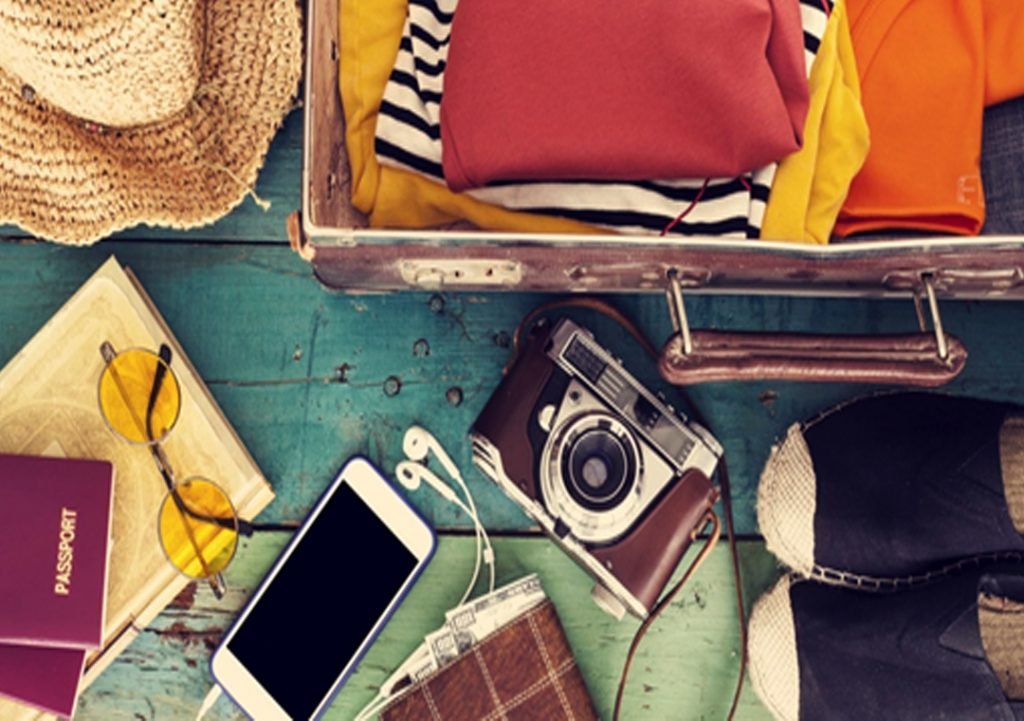 8) Snacks and light meals:
Add some snacks or light foods to your traveling lunch box. So if you will feel hungry and have no restaurants or hotels nearby, you will be able to eat healthy food from your backpack.
It is advised to add fruits, juices, sandwiches, or a healthy diet to maintain your health balance and that you will have enough energy to travel your journey.
Nothing can become the best travel friend other than a good book. If you are a reading person, carry your favorite book and constructively pass your time.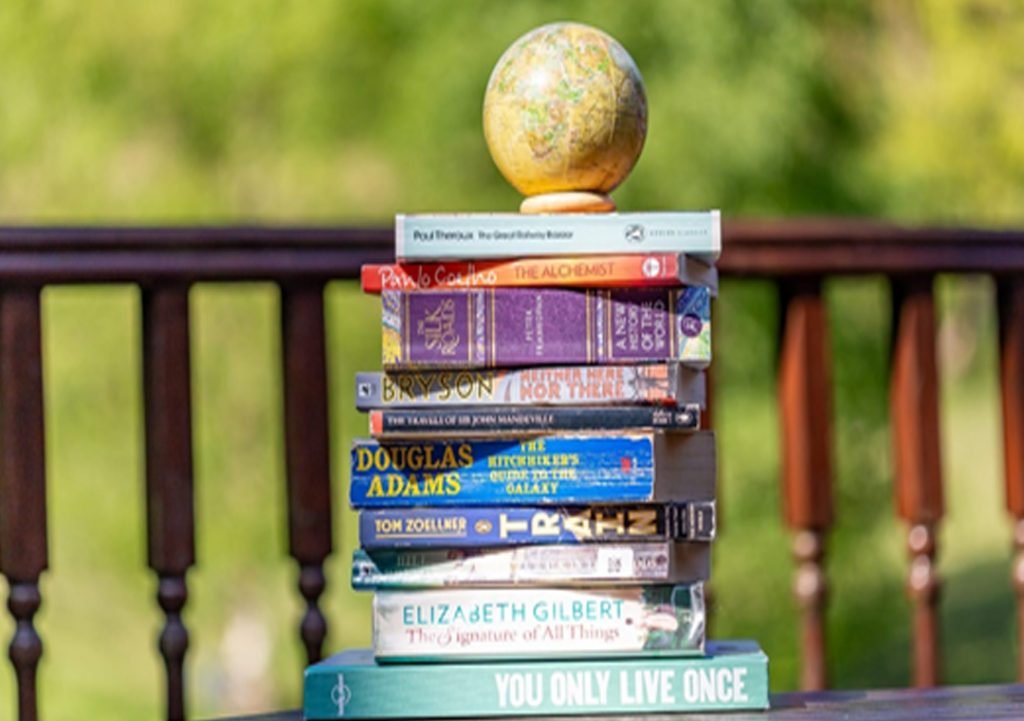 If you don't like to read a book while traveling, you can add cards or box games or whatever you feel will be a good choice to pass your time.
10) Prepare a Toiletry Bag:
Last but not least, don't forget to make a light toiletry bag for you in which all your important toilet products and hygenic products will be packed perfectly. It will help you to stay organized and breeze through security.
It includes your towel, sanitizer, toothbrush, toothpaste, comb, tissue, razors, and feminine hygienic products. Please keep them in a separate plastic bag so, in case of the leakage of fluid products, it will not contaminate your other accessories.
Pack your bag superbly, and don't forget to capture your beautiful moments.
For any scheduled or customized trips, you can visit our website:
Home