Mingora - Focal point of Socio Economic and Cultural Activities
Mingora may not be as well-known as other Pakistani cities, but it is a beautiful place.
It is a large city in the Swat Valley of Pakistan's Khyber Pakhtunkhwa province. It is the third-largest city in the province of Khyber Pakhtunkhwa and the 26th largest city in Pakistan.
Mingora is a tiny, but lovely tourist spot worth visiting.
City has a lot of lovely locations. 
In Mingora, Pakistan offers some of the greatest and lovely locations, some of them are well known and very attractive. .
Mingora is the main entry point and base station to the Swat valley. The majority of people arrive in city through the Swat Motorway from the south end of the valley.
Some of the interesting things to do and places to see at this secret location will astound you. You might want to return sometime to Mingora to spend your vacation.
Continue reading if you are planning a trip to Pakistan and are unsure if Mingora should be on your list. We've compiled a list of things to do in and the surrounding area.
This museum is located on the Mingora-Saidu Road in the Swat District of Khyber Pakhtunkhwa, Pakistan.
Under the auspices of the Italian Archaeological Mission to Swat and the Wali of Swat, the museum was founded in 1959 to house Wali's collection of antiquities.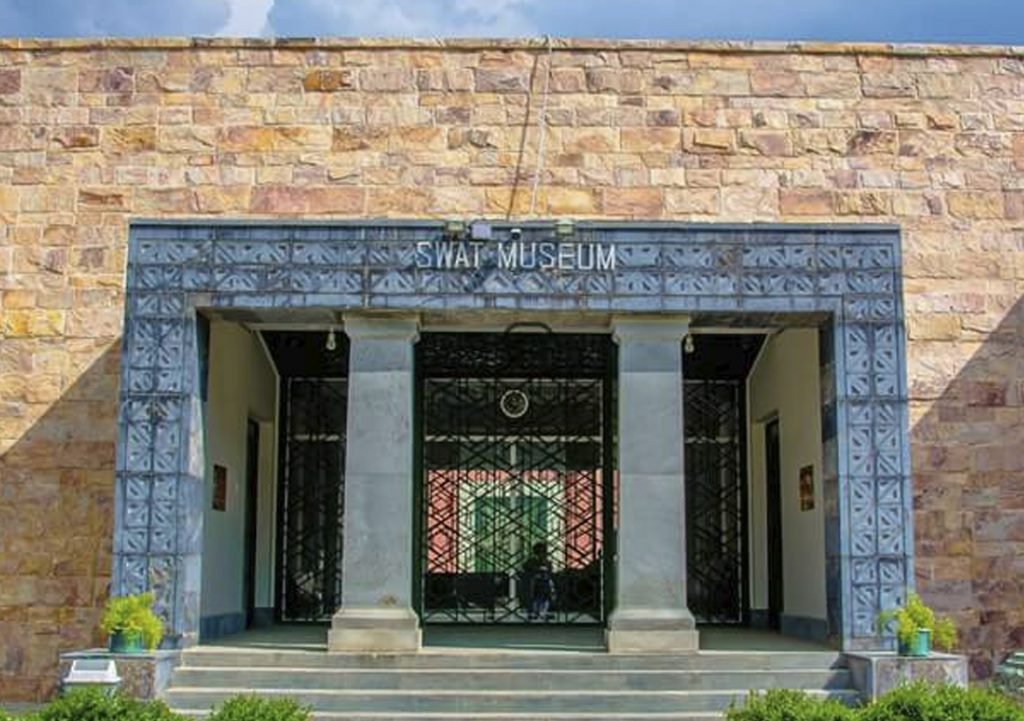 One kilometre away from Mingora, Fizagat Park is located.
Fizagat Park is a recreational park in Pakistan's Mingora neighbourhood. It is a famous tourist attraction for visitors to the Swat Valley.
The flowing stream of freshwater from the Swat River is the major attraction of this park. Other attraction includes zoo, river lifts, cable cars, and river boats.
This is a must visit place in Mingora, Swat valley of Khyber-Pakhtunkhwa.
The Butkara Stupa is a significant Buddhist stupa located near Mingora in Swat, Pakistan.
It is said to have been constructed by the Mauryan emperor Ashoka, although it is commonly dated to the second century BCE.
During the ensuing centuries, the stupa was expanded five times, each time by building over and enclosing the preceding construction.
4. Swat Wonder World Park
This Park is one of the best places to visit in Swat.
The is on the river's edge and on the main GT road, which is easily accessible and offers a beautiful view. It has a river on one side and mountains on the other.
The attraction of this park includes rides, cafeteria, ice cream bars, snack bars, you can also buy ornaments and other decoration stuff.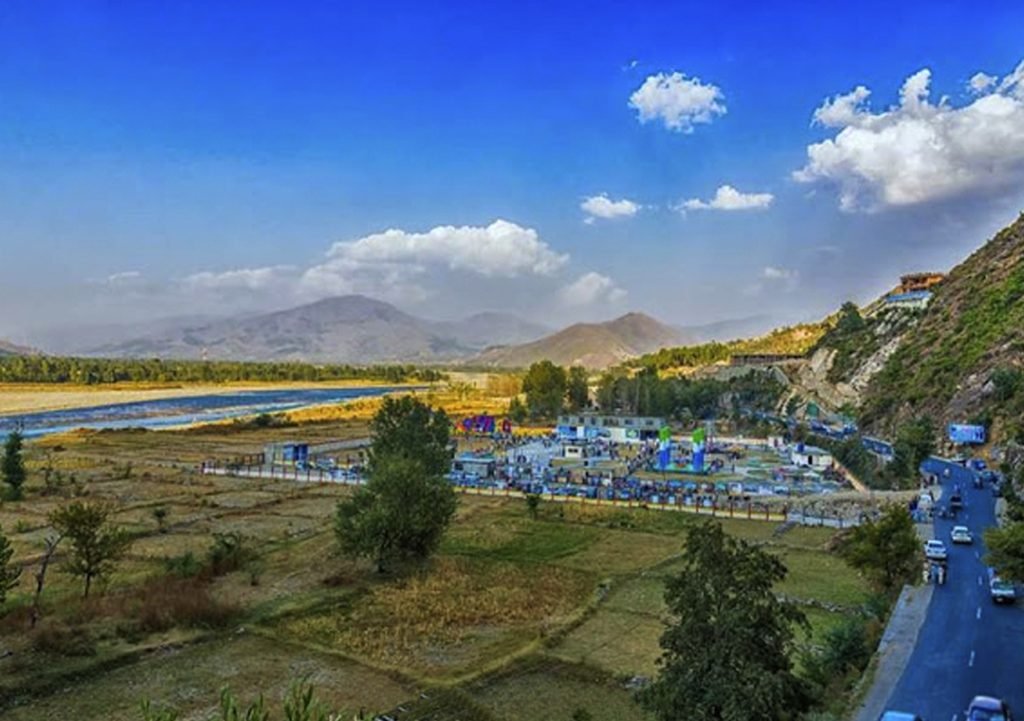 Mingora Shopping Bazar is an old Bazar famous for shopping of cloths, handicrafts, garments, and other necessary items.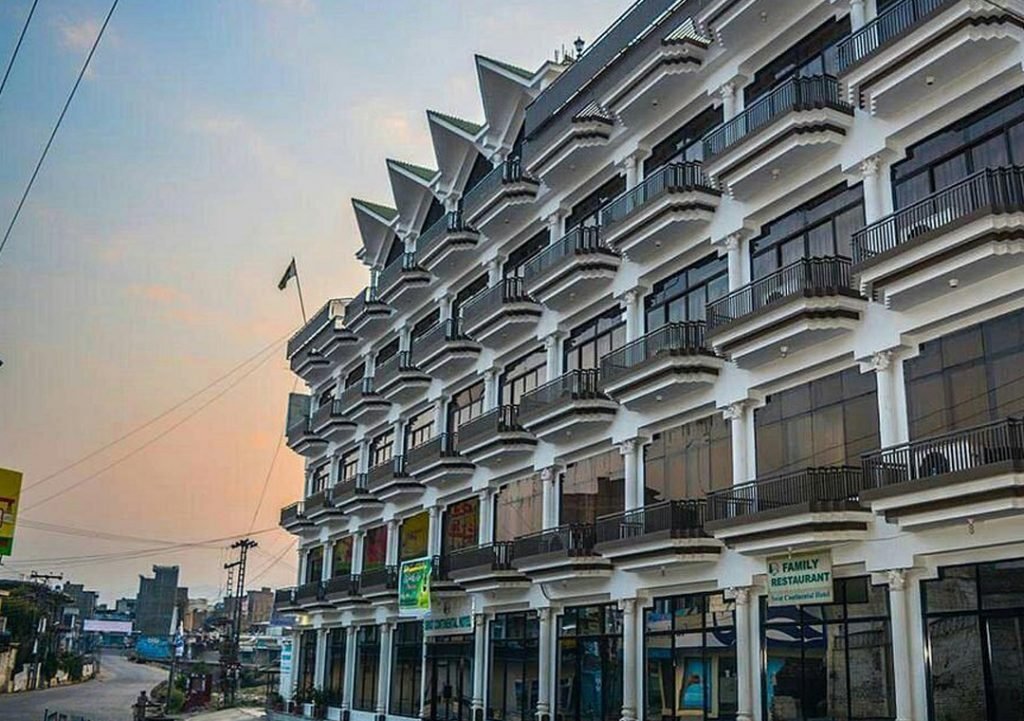 Due to the remarkable clarity, bright deep green hue, and natural hexagonal crystal forms, the Swat Emerald is famous throughout the world.
The Swat Emerald is locally known as Zamurd.
These lovely diamonds are from the Fizagat mines near Mingora in Pakistan's Swat Valley. Swat had three active emerald mines at one point, but only the Mingora mine is still operational now.
7. Bypass Hotels & Restaurants
There are many beautiful places and restaurants to stay, eat and enjoy. It includes Mingora Bypass Hotel, Swat Continental Hotel, Swat Guest House, Hotel Pameer and may more.
Mingora Bypass Hotel is the famous one. It has 25 rooms with a lot of facilities including 24 hours room service, free WIFI, parking, elevator, picnic spot, terrace, laundry service and many more.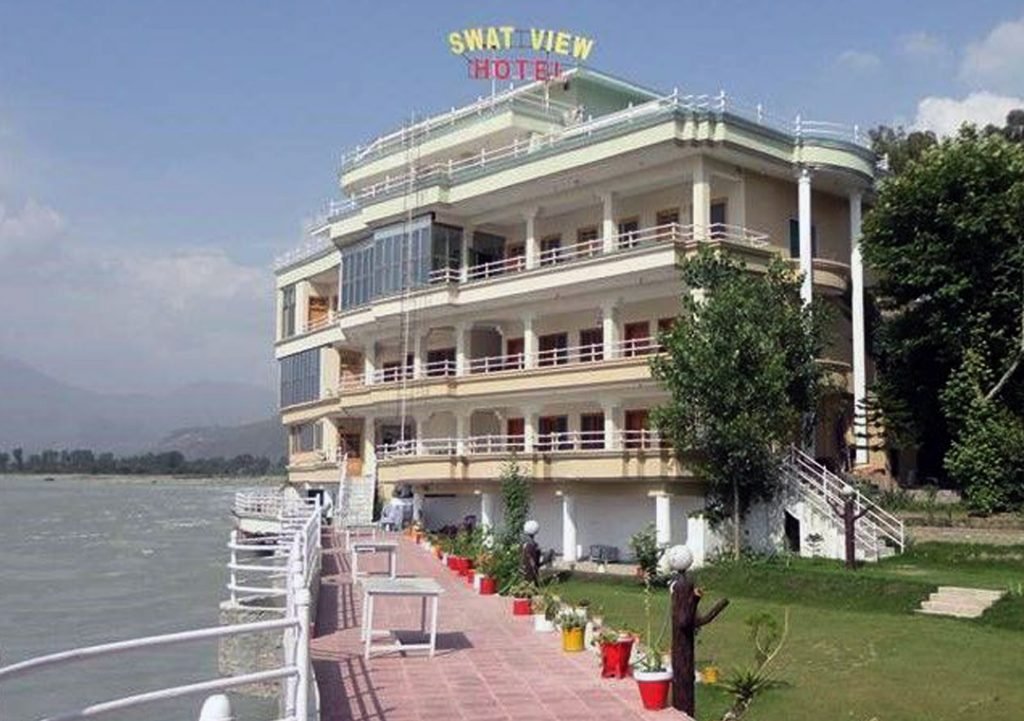 The best restaurants in Mingora includes Hujra restaurants Swat, Swat Marina, and many more.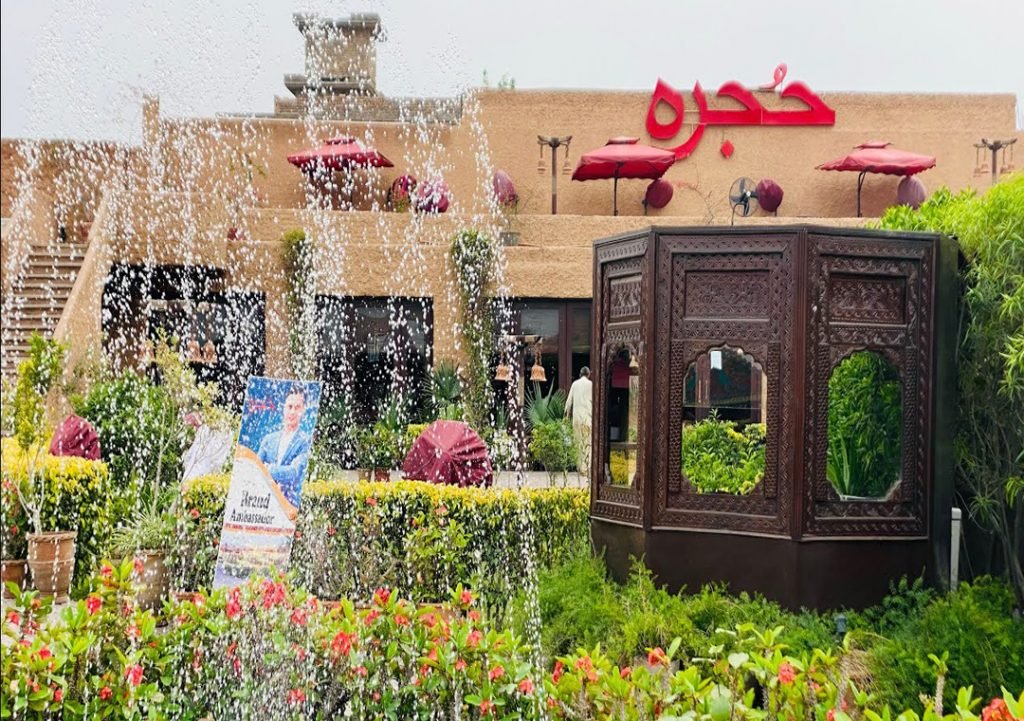 This market is well-known place for women shopping such as shoes, cloths, bridal, cloths, cosmetics, crockery, kids wear etc.
It is situated in rushed area but you can buy almost all the things used in home.
In comparison to the higher swat areas, the weather in Mingora is typically pleasant and warm. On a yearly basis, the weather averages around 19°C.
The warmest months in Mingora are June and July, with average temperatures of 30°C. However, the coldest months  are January and February, when the average temperature falls to 5°C.