Islamabad – The City of Peace
The most beautiful and planned city, Islamabad, is the capital of Pakistan. The ancient name of this lovely city is the "Potohar region." Whereas the name Islamabad was chosen later to symbolize the country's ideals, i.e., "The City of Islam" or "The City of Peace".
Islamabad is a clean, large, calm city with plenty of greenery compared to other cities in Pakistan. It has preserved its natural beauty, heritage and made great streets of development and modernization.
According to the resource, London is the world's most beautiful capital, followed by Islamabad.
Its location, climate, and natural beauty have made it an ideal content of a perfect capital. The area of Islamabad is approximately 906.50 km2.
A grid of clean, tree-lined streets divides Islamabad into sections. Less than a quarter of its territory is categorized as urban, twenty-five percent is allocated to parks, and the remaining fifty percent is designated as rural.
HISTORICAL SIGNIFICANCE OF ISLAMABAD
Islamabad is not beautiful only, but it has a historical significance as well.
It comprises the Pakistan Monument, Faisal Mosque, Parliament house, Supreme court of Pakistan, National library of Pakistan, Jinnah convention center, and many more.
The Margalla Hills National Park and the Shakarparian are two of Islamabad's parks and woods.
The Faisal Mosque, the biggest mosque in South Asia and the fifth largest globally, is one of the city's most well-known monuments.
There are many finest locations in Islamabad to visit for sights and landmarks. These locations include:
Faisal Mosque
Damn-e-Koh
Margalla Hills
Saidpur Village
Jinnah sports stadium
Lal Masjid
Every landmark consists of astonishing and beautiful. Hundreds of people visit these locations every year and capture their remarkable moments here.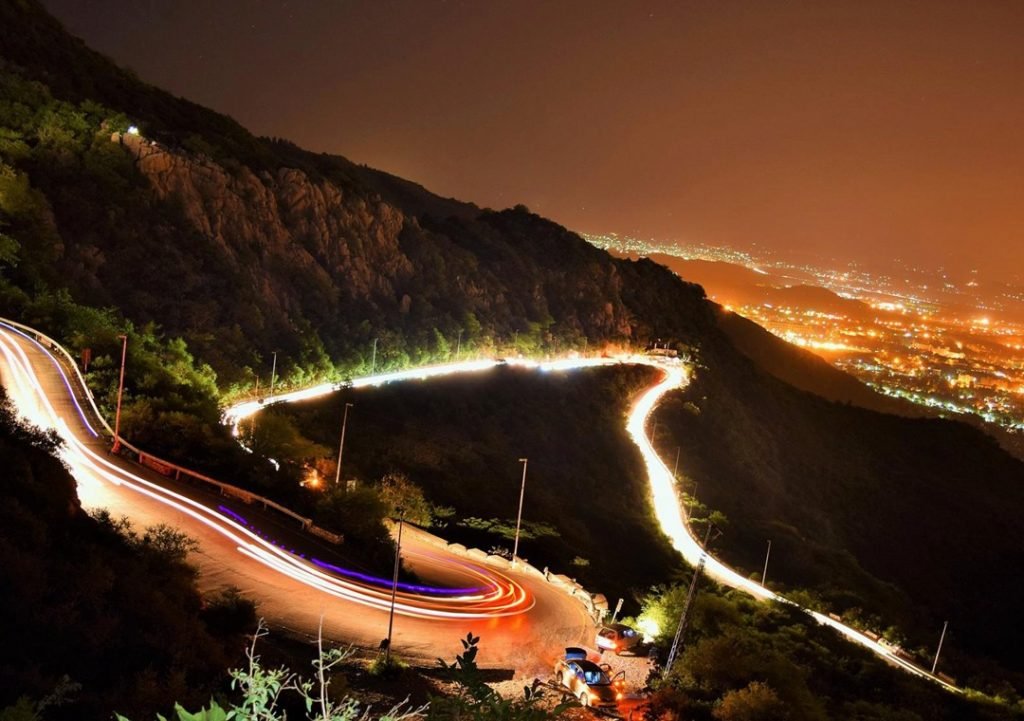 Islamabad has a five-season humid subtropical climate.
Winter
Spring
Summer
Monsoon
Autumn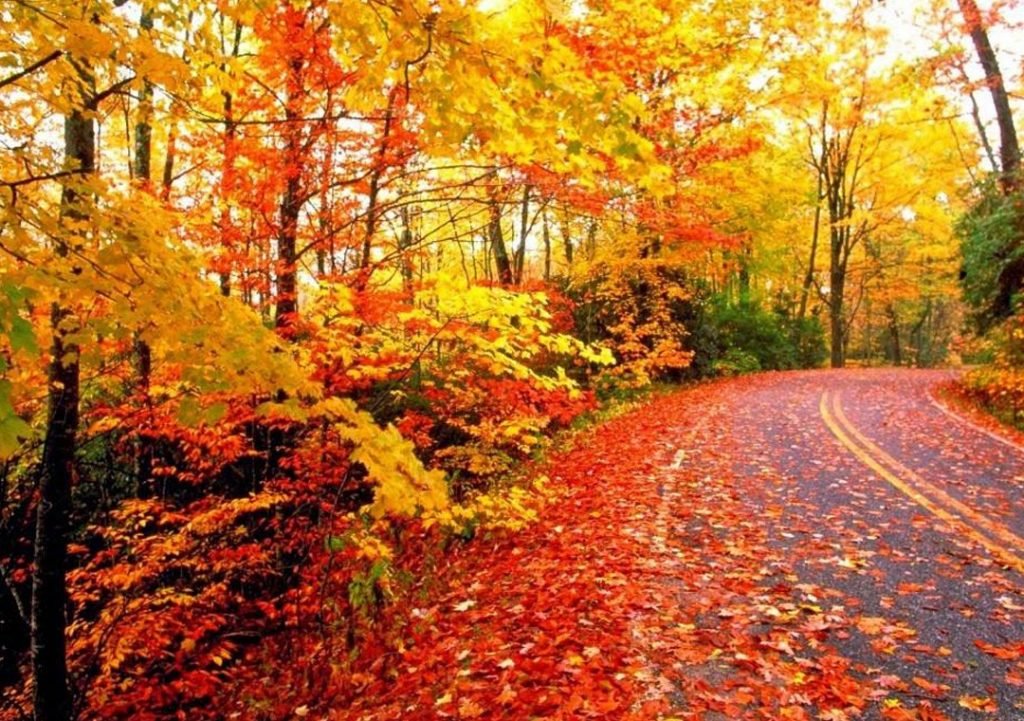 The temperature generally ranges from 38°F to 100°F throughout the year, with temperatures seldom falling below 33°F or rising over 107°F.
January is the coldest month, while June is the hottest month of the year.
July is the wettest month, with heavy rains and night-time thunderstorms, as well as the risk of cloudbursts and floods.
Islamabad is home to numerous migrants from various parts of Pakistan, and it has a long history of cultural and religious variety.
Because of its position on the Potohar Plateau, the region still relics ancient cultures and civilizations, including the Aryan, Soanian, and Indus Valley civilizations.
Islamabad caters to most of the region's popular cuisines. Food from all over the world is offered, including continental, Chinese, American, English, Italian, and Pakistani cuisines.
Because of its broad cuisine and convenient location, the Monal Restaurant deserves special notice.
Because it is home to some of Pakistan's most sophisticated educational institutions, Islamabad boasts the highest literacy rate in the country. It is around 88 percent.
Islamabad's sector H is known as an education metropolis, with large campuses of top institutions where students from all over the country and even the world come to study.
Islamabad has a labor force of 185,213 people and a 15.70 percent unemployment rate.
Where does a healthy environment exist?
Islamabad has a well-developed healthcare system.
It boasts several hospitals, both public and private, striving for healthcare quality. People flock to Islamabad for treatment from all around Pakistan.
Pakistan Institute of Medical Sciences (PIMS) is Islamabad's largest hospital.
BEAUTIFUL LIFE OF ISLAMABAD
A city has a healing power of its own that naturally treats any mood swings.
Parks, clubs, malls, cinemas, sports facilities, restaurants, hotels, exciting rides, graceful events, and the incomparable temperature of the fourth season, each with their color and excitement, maintain Islamabad's life lovely.
This delightful city is marked by speed, with a metro rapid transit system, broad roads, and the Islamabad signal freak order, which is now under construction, ensuring that the city flows with all its explicitness and class.
Today, Islamabad is not only considered as the best city in Pakistan but it is also known as one of the best cities in the world.  Each day the golden sunshine travels through the blue sky to meet the numerous shades of green in the city.