Tour overview
5 Days 4 Nights
Shogran | Saif-ul-Malook Lake | Babusar Top
Let's camp at the shore of the "Lake of Fairies" this summer and spend nights gazing at millions of stars of the Milkyway sky. Yes, it's the lake Saif-ul-Malook.
Naran Kaghan Tour – Dream Vista is planning a 5 Days & 4 Night visit to the most favourite tourist spots of Pakistan, where not only the people of Pakistan but also the international travellers love to visit so.
The weather of Naran Kaghan is mostly cool and romantic, which leads its recognition to the top 5 destination of Pakistan one must visit.
Even in the long periods of June and July the ice on the mountains never liquefies. With its promising beauty, beautiful lakes, and eye-catching greenish hill stations this valley is a perfect family vacation, holiday tours, and even the best place for a honeymoon.
Naran Kaghan Tour includes visiting the following destinations; Balakot, Kiwai waterfalls, Shogran, Siri Paye, Naran, Saiful Mulook Lake, Lulusar Lake, Babusar Top
Don't miss the chance. Pack your bags and grab your passes as soon as possible before it will get too late!
You can also read our travel blog below to know more about the attractions and places.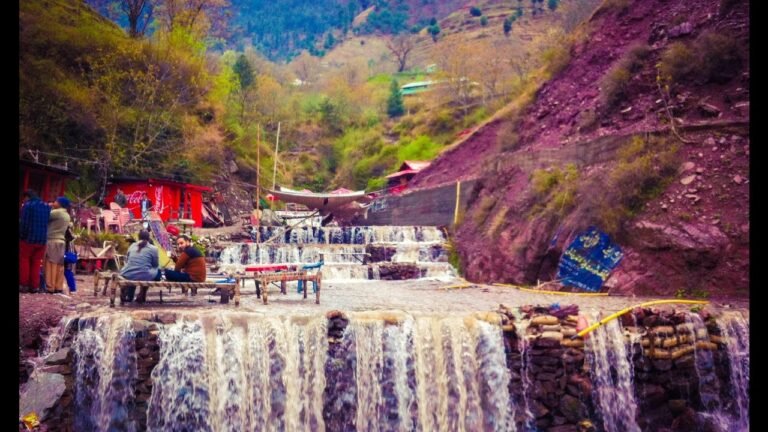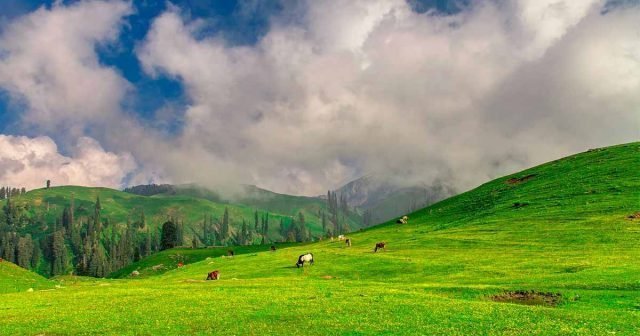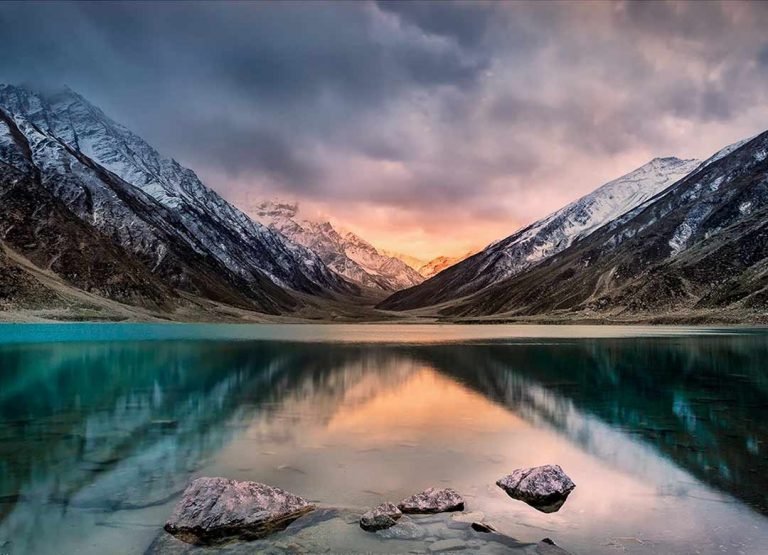 Group Tour Package
Family Tour Package
Honeymoon Package
Group Tour Package
Group Tour Package:      PKR 35,500 per Person
No of Persons:                  12 (Min)
Duration:                             5 Days 4 Nights
Accommodation:             3* Luxury Hotel stay
                                                2 Nights in Shogran
                                                2 Nights Naran 
Food:                                    Breakfast and Dinner
Transportation:                 Grand Cabin for 5 Days with Driver (Fuel & Toll included)
Jeep Safari:                         Included – Jeeps ride to Shogran and Saiful Malook Lake
Valid Till:                            28 Feb 2023
Children:                              Infant (Free), Child (2 yrs to 8 yrs) 50% Off
Family Tour Package
Honeymoon Package
Guests from Karachi can avail above trip from Islamabad via below options and tickets can be arranged on request.
Naran Kaghan Tourist Places
Balakot
Kiwai waterfalls
Shogran
Siri Paye
Naran
Saiful Mulook Lake
Lulusar Lake
Babusar Top
Included
Transportation from Islamabad to Islamabad
4 Night stay in luxury accommodation
Breakfast and Dinner (Group Tour Only)
Fuel and toll taxes
Basic first aid kit
Not Included
Excursions tickets or entry fee
Jeeps for Shogran and Saifulmalook Lake
Lunch and Dinner
Any extra expenses due to weather or road closure
Anything other than mentioned above in "Cost Include" area is not included in cost
Download pdf brochure
Naran Kaghan Tour Itinerary
Shogran | Saif-ul-Malook Lake | Babusar Top
Day 1
(8:00) Islamabad to Shogran (6 hrs – 217 KM)
- Short stay at Kiwai
- Dinner and Night Stay in Shogran
Day 2
(8:00) Breakfast and move towards Siri Paye
- Explore the Beautiful Siri and Paye Meadows
- Dinner and Night Stay in Shogran
Day 3
(8:00) Breakfast and departs to Naran (3 hrs – 66 KM)
- Transfer to Jeeps towards Saiful Mulook Lake
- Dinner and Night Stay in Naran
Day 4
(8:00) Breakfast and move towards Babusar Top (2 hrs – 65 KM)
- Short stay and photography at Lulusar Lake and Babusar Top
- Dinner and Night Stay in Naran
Day 5
(8:00) Breakfast and depart to Islamabad (5 hrs min – 276 KM)
- Short Stay at Mansehra or Abbottabad
- Drop Guests in Islamabad
--------THE END ---------
Download pdf brochure