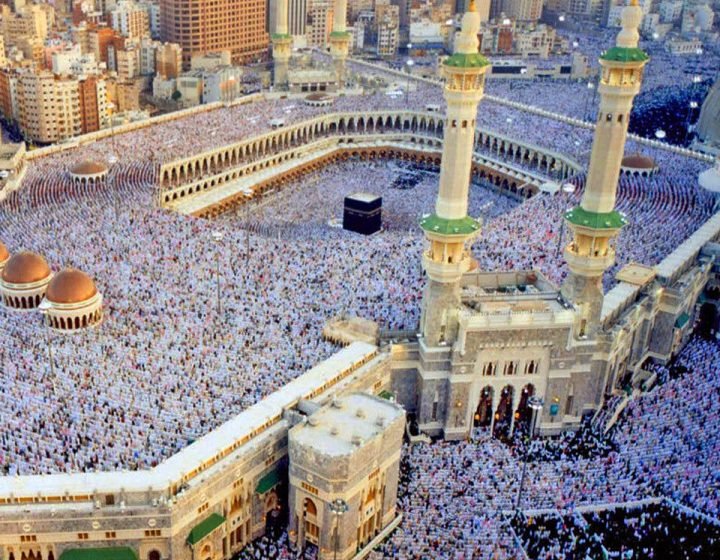 Best Umrah Packages 2023 Visa | Flight | Hotel | TransportPerform Umrah with comfort.Dream Vista Travel and Tourism arranges spiritual journey of our pilgrims easy, comfortable and in lowest possible cost.Umrah for the year 2023 is open for all Pakistanis and you...
PKR290,000
PKR260,000
View More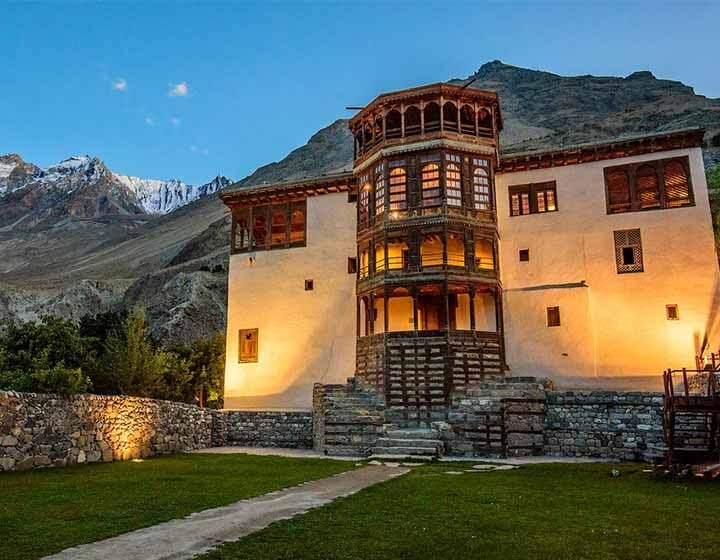 Trip to Skardu from Karachi 5 Days 4 NightsShigar - Khaplu - Deosai - ShangrilaSkardu, the central valley of Gilgit-Baltistan, in Pakistan's far north, is a haven of beauty, serenity, and wilderness. This valley connects paths to some of the world's highest...
PKR55,500
PKR38,500
View More
Karachi to Gwadar Road Trip 3 Days 2 Nights Kund Malir | Golden Beach | Ormara Beach Our Karachi to Gwadar Road Trip of (03 Days / 02 Nights) is perfect for people who are looking for weekend getaway. This trip also...
PKR22,000
PKR18,500
View More
TURKEY TOUR PACKAGE FROM PAKISTAN 05 DAYS 04 NIGHTS ISTANBUL VALID UNTIL 31 Oct 2023 Looking for the best Turkey Tour Packages from Pakistan? The wait is over. Dream Vista has an amazing deal for you. Magnificent structures, stunning sceneries and the...
PKR520
PKR395
View More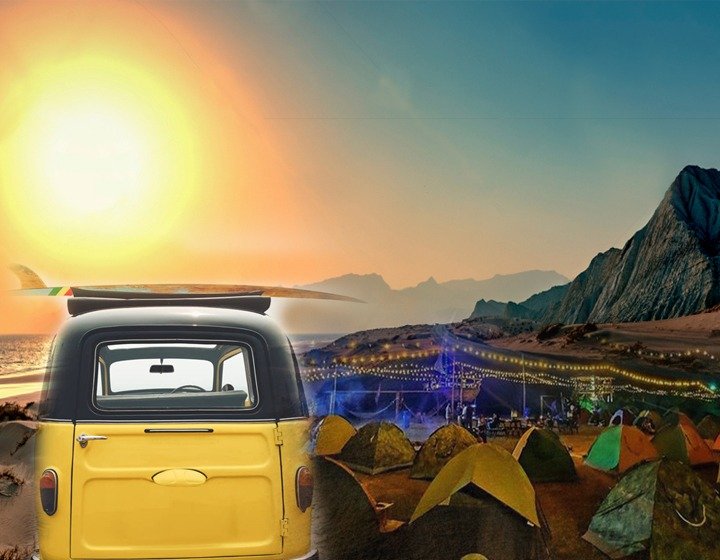 Ormara Beach Trip 2 Days 1 NightBonfire | Movie Night | Beach CampingOrmara Beach trip package is designed for all domestic tourists who are beach lovers and looking for weekend getaway.Lets Visit Ormara's relaxing jewel-blue sea! Enjoy a breath taking sunset while...
PKR11,000
PKR10,000
View More