HYDERABAD- The City of Pearls
Pakistan is full of beautiful people, places, and food. Almighty Allah has bestowed rich natural resources to Pakistan.
The sixth-largest city of Pakistan is Hyderabad and is located in Sindh.
It is also the second-largest city in Sindh with a population of 1.7 million.
City, which lies along the Indus River, has grown into a significant economic and cultural hub, as well as a link between rural and urban Sindh.
Hyderabad is 36 kilometres away from Karachi and is connected by a 6-lane motorway known as the M-9 motorway.
Languages Spoken in Hyderabad
The most common language spoken by the people in Hyderabad is Urdu.
Sindhi, Punjabi, Gujarati, and Rajasthani are also the languages spoken by the people in Hyderabad.
The national official language, Urdu, is taught in the province's schools, along with Sindhi.
Hyderabad has a somewhat hilly environment that is milder throughout the year than other regions of Central Sindh.
The two primary seasons are summer and winter, with spring and fall being extremely brief.
Tourist and Historical Places in Hyderabad
This diverse city also provides tourists with several possibilities to make memories and numerous reasons to return. 
Hyderabad is a fascinating amalgamation of the traditional and the contemporary, the past and the present.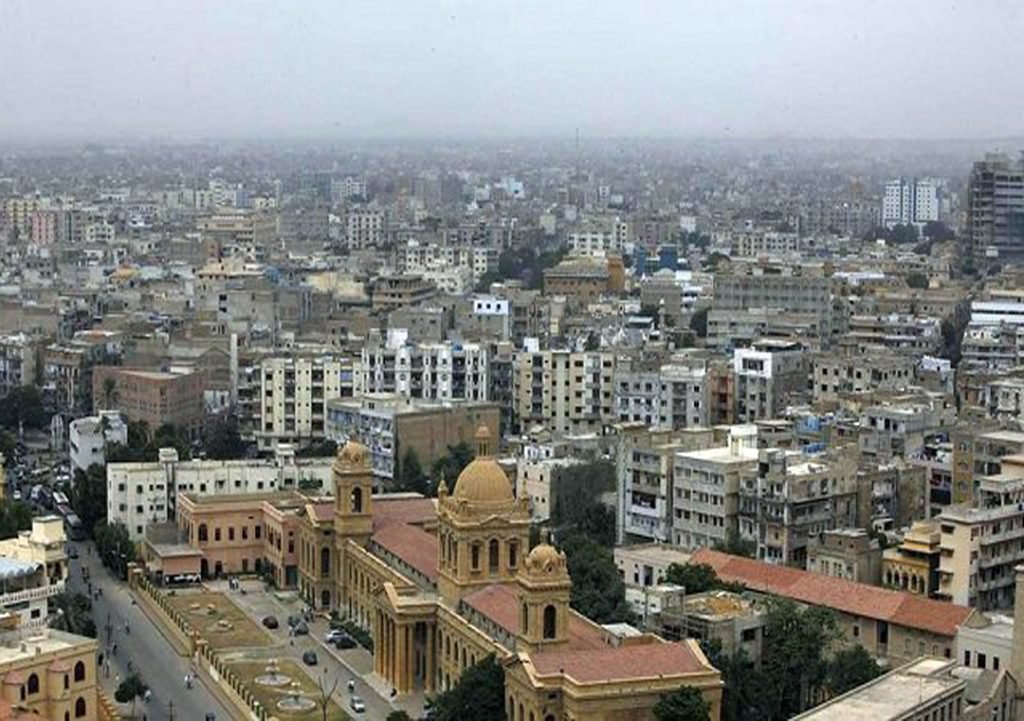 When planning a visit to Hyderabad, toss off all notions of a relaxing getaway and prepare to be on your toes the whole day, as the city boasts an endless number of tourist sites.
There are several sites to visit in this area. No matter who you're with, whether it's family, relatives, friends, co-workers, or anybody else, you can always have a good time.
The top attraction in Hyderabad includes Sindh Museum, Boulevard Mall, Mukhi Mehal, Badshahi Bungalow, Darawat Dam, Kotri Barrage, Hyderabad Fort (Pakka Qilla), Rani Bagh, Tom of Talpur Mirs, University of Sindh Campus, and many more.
Boulevard Mall is a high-end, ultra-modern shopping mall in Hyderabad's Great Metropolis with elegant interior design.
This shopping centre is comparable to any modern shopping centre in Canada or Europe. All international brands are here to shop comfortably. 
It provides unlimited enjoyment, shopping, eating, movie experience, kids and adult play area with games and other several fun activities.
It is a must-see attraction for visitors to Hyderabad, Sindh.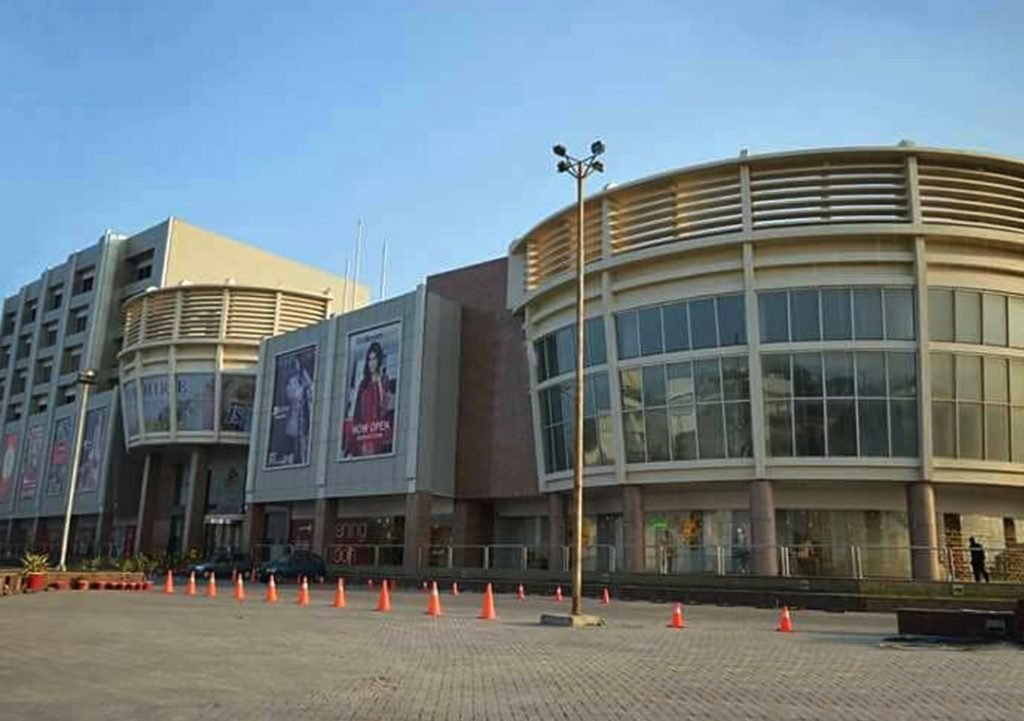 The Ghulam Muhammad Barrage, commonly known as the Kotri Barrage, was built in 1955.
It is about 3000 ft long and is near Hyderabad.
The barrage contains canals that supply irrigation water to a large area of land in the Hyderabad region.
Kotri Barrage is a very nice place to visit for the people of Hyderabad. This barrage is an oldest and historical place.
The famous Palla fish from the Indus River is especially of that spot.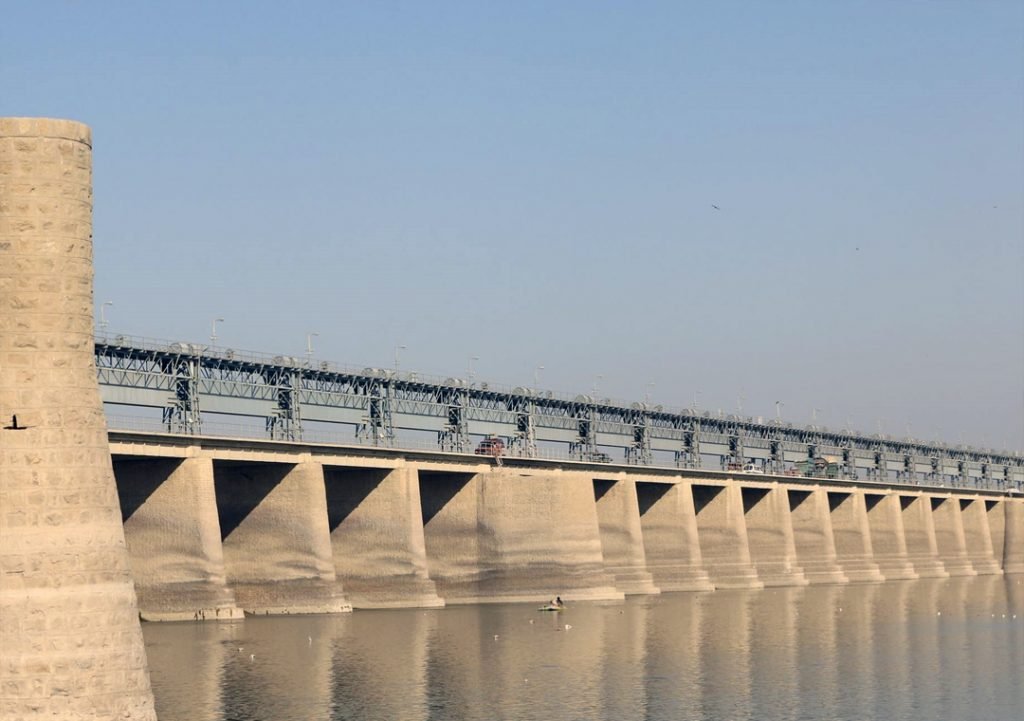 The Badshahi Bungalow was built by Prince Mir Hassan Ali Khan Talpur, the son of Hyderabad's final monarch, Mir Naseer Khan Talpur.
This palace can be found at Latifabad Unit No. 4 in Tando of Talpur Mirs. Talpur Mirs' ancient palace was built in the year 1863 AD.
Badshahi Bungalow is a site where you can see how the Mughal emperors lived, and the items in this bungalow are all linked to the Mughal rulers.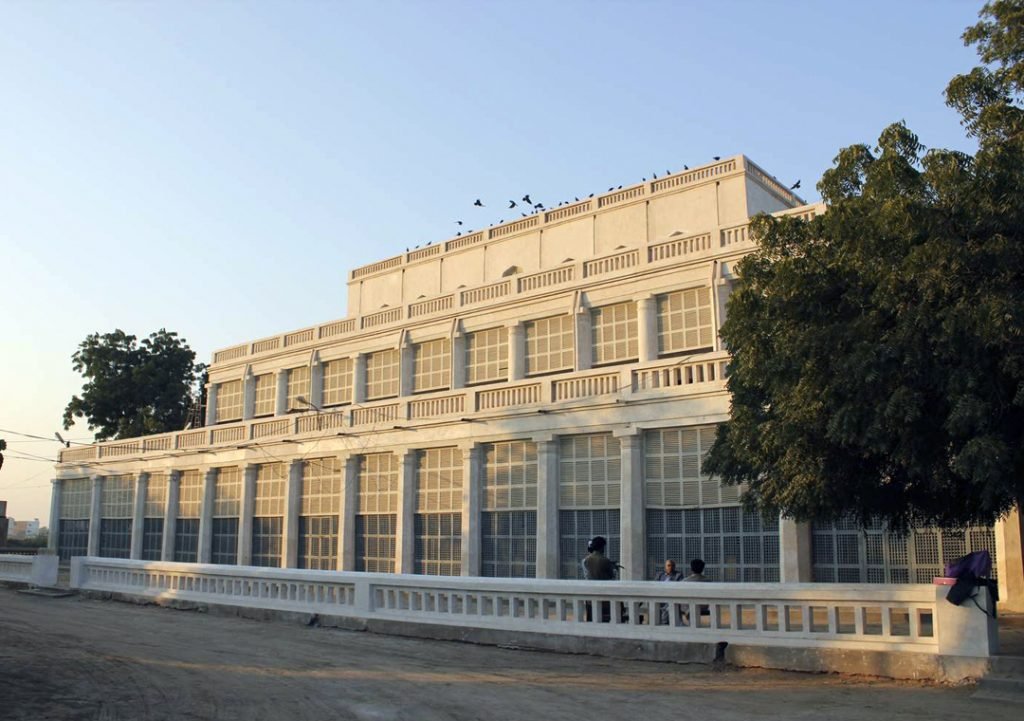 Rani Bagh is Hyderabad's largest family park. It features a variety of activities; including children's play areas, cafes, and a walking path.
It also has a small zoo.
Within Rani Bagh, the Eid Gah magnificent structure was erected in the late 1960s.
On the western side is the famous historical Niaz Stadium with nearby Sindh Museum.
This is a museum with records of the country's history.
It shows where was the country when it was founded, how did it come to be, what was their tradition, and what is its tradition and culture now.
This is an incredible place that must be seen to know about the culture of Sindh and old stuff.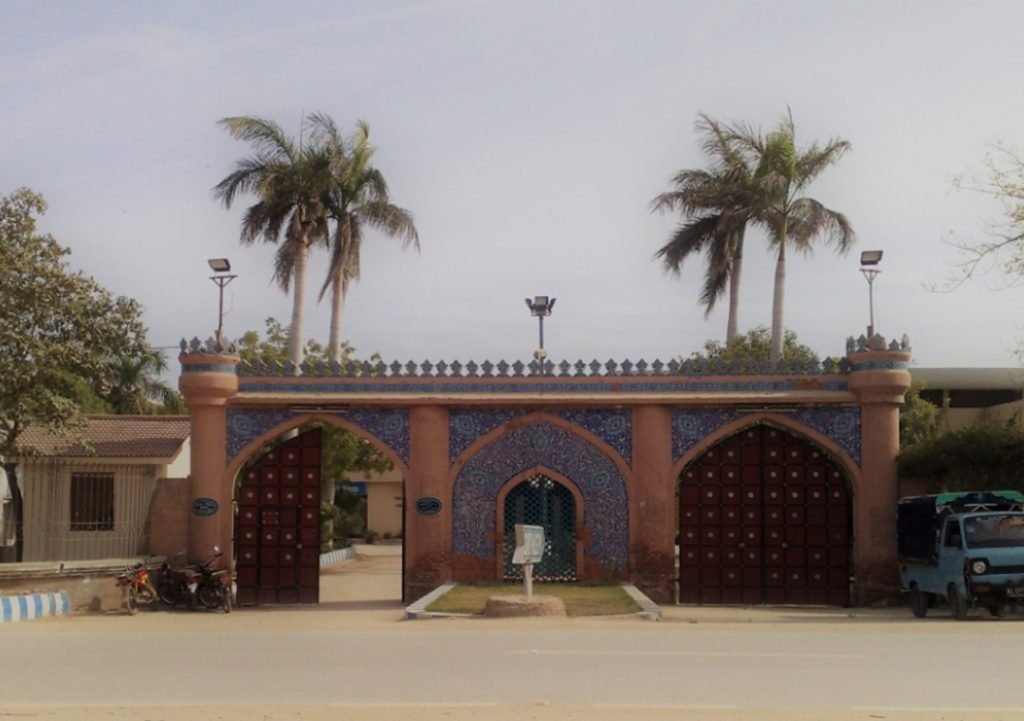 Darawat Dam is a concrete gravity dam that spans the Nai Baran River in the village of Jhangri in Sindh's Jamshoro district.
It is a beautiful Dam where people visit and spend their day.
It is approximately one century going to be completed, and is located at the front of home state hall.
It is one of the oldest buildings of Hyderabad and is a beautiful example of architectural art.
Hyderabad Fort (Pakka Qilla)
This beautiful fort was built by English and immediate after independence native people taken control of it.
The outer fortification wall of the fort is visible just outside of the city railway station and it looks great.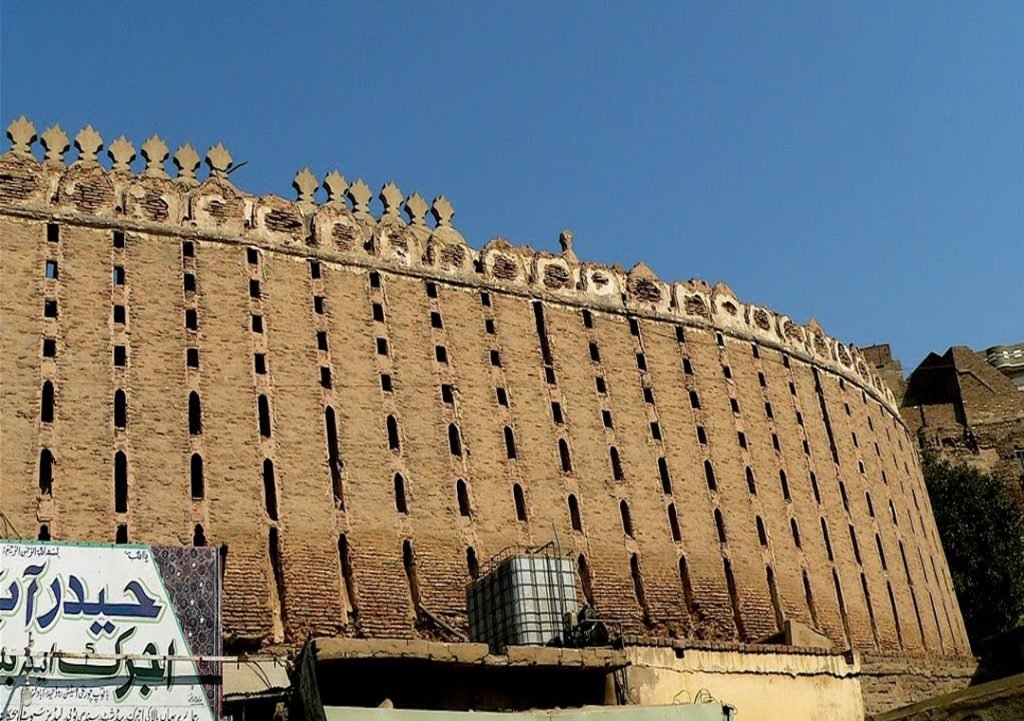 A visit to a place with full of antiques is a unique experience, full of wonders and awe.
Gorakh Hill Station, one of Pakistan's most popular tourist destinations is approx 200 KM away from Hyderabad. 
The Great Wall of Sind Ranikot Fort is among the top historical places of Pakistan is also located at the distance of 120 KM away from City.